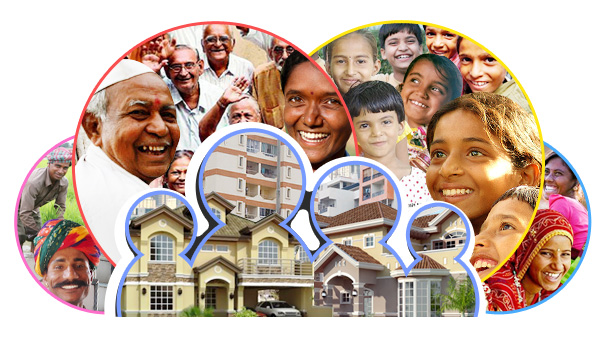 A modern building which would store Census data and the National Population Register records for the eastern region is ready. This is India's first hard copy Census data storage system.
The building would store Census data and NPR records for the eastern region of the country at Saheed Nagar in the State capital at a cost of Rs.12.75 crore. This building, first hard copy Census data storage system in India, has been constructed in a record four months," said Bishnupada Sethi, Director of Census, Odisha, here on Friday.
Mr. Sethi said: "The building is constructed by using pre-engineering building technology. Inside clear space is 2,500 sq metres without any intermediate support. The building is designed to withstand a wind speed of 180 kmph. It is earthquake resistant also. Puff panel, bobble insulation and aluminium false ceiling, industrial exhaust fans are used to insulate it from outside temperature."
Besides, heavy-duty rack system has been provided for storage of 14 crore Census data. "For record keeping, bar coding system and quick scanner are installed. For placing records, hydraulic and battery-charged scissor lift have been supplied to elevate and place hard data up to 7.9 metres," he elaborated.
Moreover, ceiling sprinkler and upright sprinklers are installed to prevent fire damage. Fire water pump is constructed and high centrifugal pump has been installed for automatic supply of water to fire pipe for sprinkling at the fire area.
"The building has video surveillance at each corner. Rodent system has also been installed. By using ultrasonic sound, hard copy data will be protected from rats and lizards," said Directorate of Census in a statement.
Inside the building, a control room has been constructed using the light galvanised structure frame for video surveillance, data scanning and monitoring. It is an eco-friendly and safe building which is first of its kind in Bhubaneswar
Source:: The hindu
Also Read: Bhubaneswar airport crossed 1.5 million footfalls to get Major tag now
Comments
comments