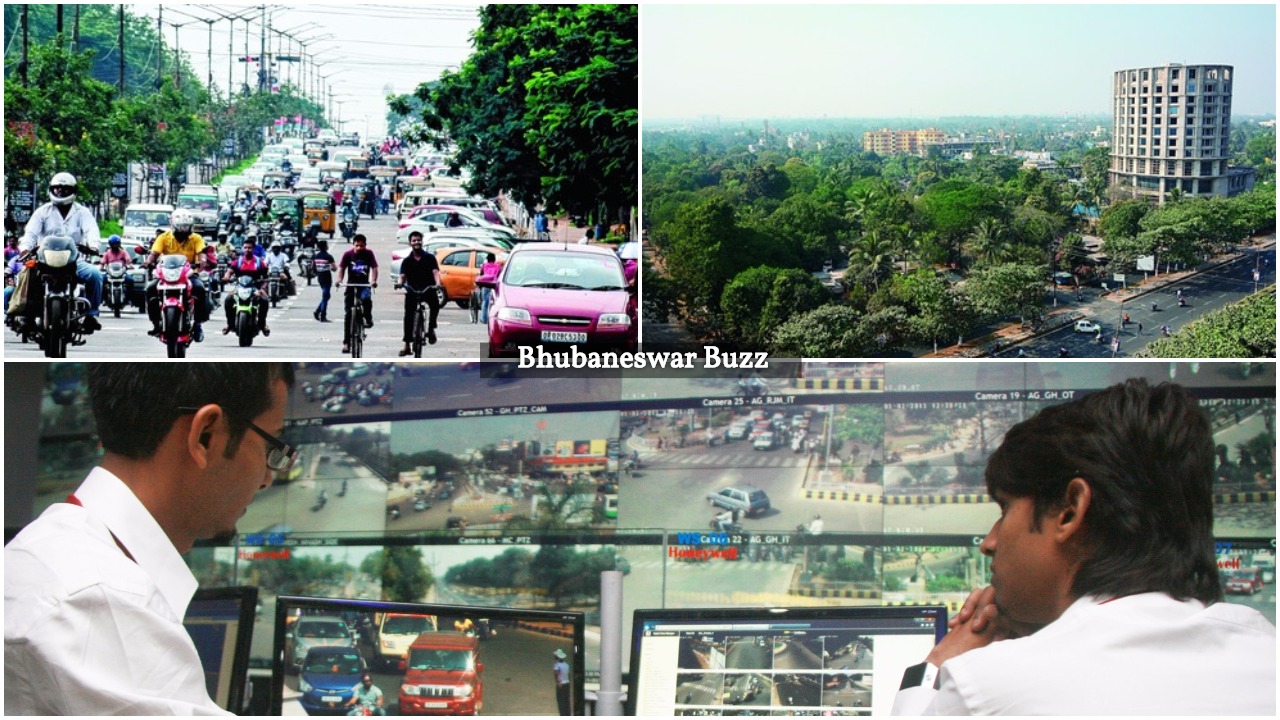 According to a report in Business World, Bhubaneswar Smart city plan has decided to do away with the Metro, it is opting for Intelligent Traffic System(ITS), revamping its public bus transport system and creating infrastructure for cycle sharing to make its mobility solution intelligent and green.
According to Vice-Chairman BDA, Krishan Kumar, during the Citizen Engagement exercises Mobility was voted as the most prioritised sector for the city's development and said that the city's planning will be people centric and not car centric.
"Bus transport as the mass mobility tool would be the most suited option for a city like Bhubaneswar," he added citing an example of London city, which having an efficient metro system, still depends on buses to carry more and more people on daily basis.
The buses will have options like standard buses, trolley buses, electric buses and BRTS or a collage of some from these models.
Comments
comments