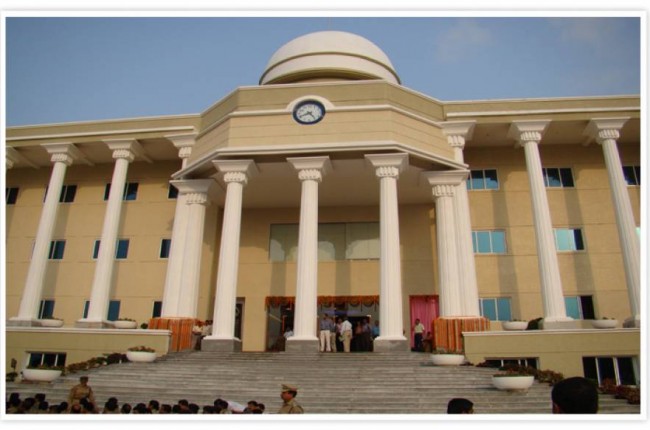 After making its presence felt on social networking sites like Facebook and Twitter, the commissionerate of police is all set to launch a mobile application.
The proposed App will not only help citizens interact with police but also get services without any hassle.
People can download the App on their smartphones. They will find different icons, indicating details of the services. Users can find phone numbers of police stations and call them by just touching the icons.
People can also download police verification forms, required for joining services and seeking licences for shops, hotels and arms. Using the App, they can know the status of their applications
There is also a plan to use the tool to get suggestions and information from the public. Through the App, people can send us feedbacks to improve services. They can post photos of traffic violations and law and order problems too.
On January 15, police will also start the CCTV surveillance system. DGP Sanjeev Marik inspected its installation on Tuesday.
The state government selected an American company to commission the ambitious project, involving installation of high frequency CCTV cameras at strategic locations and in PCR vans in Bhubaneswar. The project cost Rs 10 crore in the first phase.
Official sources said 113 cameras are being installed at 29 locations, including Raj Mahal Square, Master Canteen, AG Square, Raj Bhawan Square, 120 Battalion Square, Secretariat (inside), Lower PMG, Rabindra Mandap Square and Sishu Bhawan square.
The surveillance system is equipped with video data analysis, command and control system to strengthen the crime control system.
The high point is that it can alert the control room about several "critical" areas, like unlawful assembly of people and presence of abandoned objects at a particular place for more than five minutes.
Comments
comments