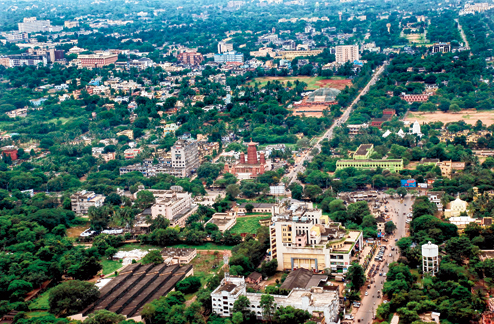 Bhubaneswar development authorities have sounded the warning note to owners of plots and core houses – build your homes in the next six months or lose allotment.
The decision was taken yesterday at a meeting of Bhubaneswar Development Authority officials chaired by housing and urban development minister Pushpendra Singh Deo.
It looks like many plot and core house owners are not using their property thus defeating the basic purpose of allotment. Hence, the decision of the authority is important and will help many people who are unable to get a house or a plot under different government schemes in the city.
Comments
comments