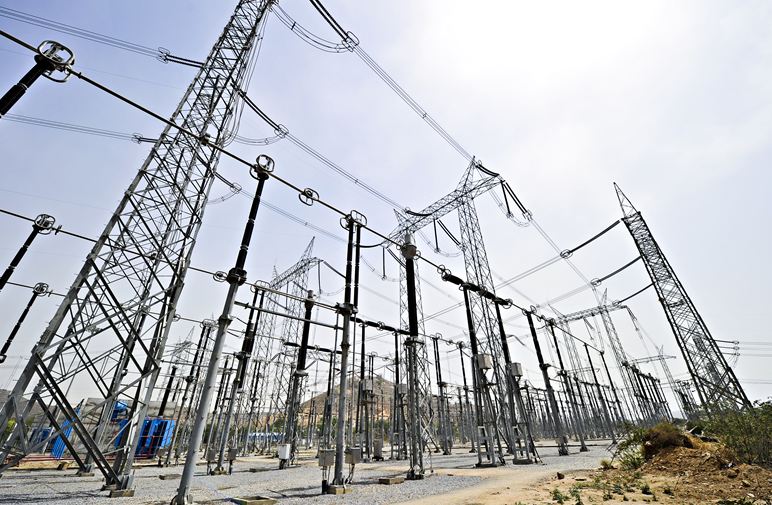 Alstom T&D India has bagged orders worth 20 million euros (around Rs 140.3 crore) from Odisha Power Transmission Corporation for supply of air insulated and gas insulated substations.
"Alstom T&D India has been awarded contracts by Odisha Power Transmission Corporation Ltd (OPTCL) worth close to euro 20 million (approx. Rs 1,403 million)," the company said in a statement.
The contracts include the supply of a 400/220 kV air insulated substation (AIS) as well as gas insulated substation (GIS) in Odisha, it said adding that these substations form part of the major drive initiated by OPTCL to improve the transmission network of the state.
The AIS will be installed at Lapanga in Odisha's northern district of Sambalpur. Alstom will manage the related civil, mechanical and electrical works to construct twelve 400 kV bays and two 220 kV bays along with the necessary electrical equipment, it said.
All equipment will be engineered and manufactured in the company's facilities in India, it said.
Alstom will also deliver a GIS consisting of five 220 kV bays, nine 132 kV bays, substation automation and control system as well as associated civil works. The substation will be installed at Chandaka, less than 15 km from Bhubaneswar, Odisha's capital, it said.
This substation will feed the existing 132 kV load centre substations and as a result, strengthen the power supply backbone of this capital city, it added.
"There has been an increasing focus on improving Odisha's transmission infrastructure and an emphasis on turnkey projects. As a leader in this segment, Alstom is delighted to participate in these projects and is well poised to meet the growing requirements of the customer," Alstom T&D India managing director Rathin Basu said in a statement.
Comments
comments