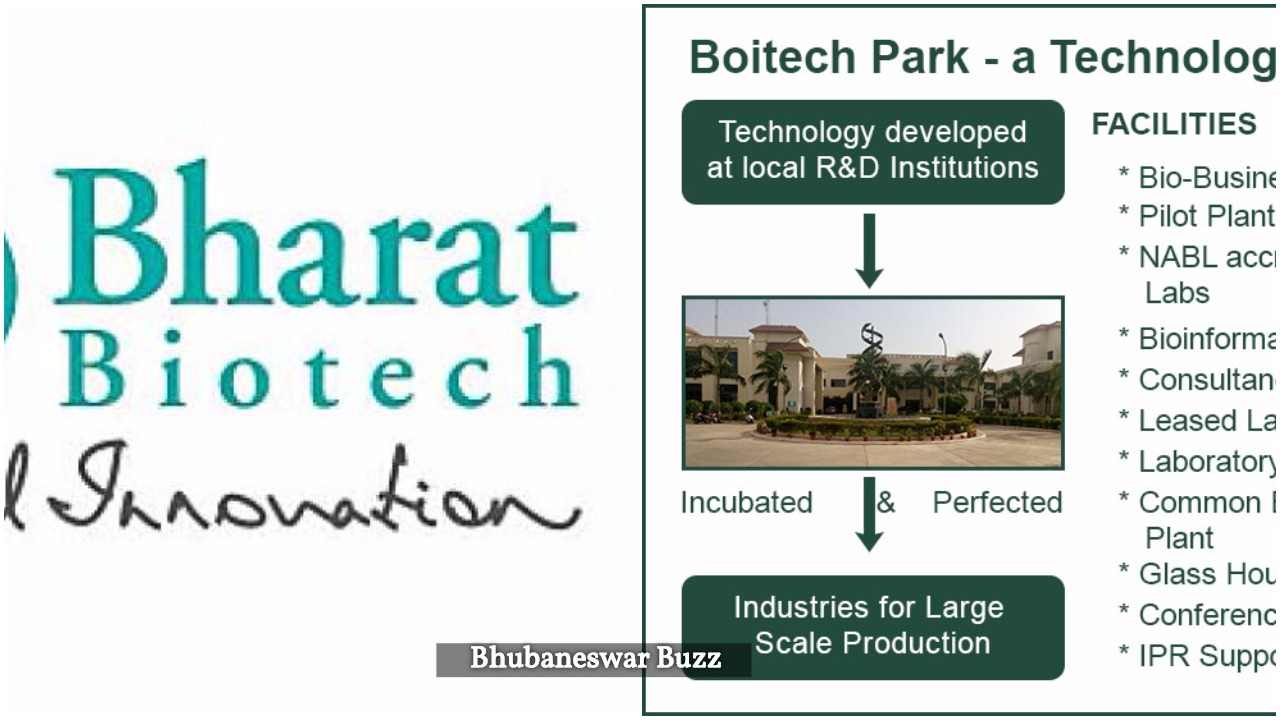 With the Bharat Biotech International Limited (BBIL) deciding to start its project development activities by March, chances of revival of biotechnology sector looks bright in the State. Consequently, the works for the much-touted Biotech Park project would gather steam.
Chief Secretary Aditya Prasad Padhi held discussion with BBIL CMD Krishna M Ella and urged him to start physical work of the project, so that activities in the Biotechnology Park pick up. Principal Secretary Industries, Sanjeev Chopra and IDCO CMD Sanjay Kumar Singh were also present.
Science and Technology Secretary Vir Vikram Yadav, who is taking interest in development of the Biotechnology Park in the State, also held discussion with the BBIL team recently, which has promised to start their project work earliest by March. BBIL CMD Dr Ella along with Project Head of Odisha A Arunachalam and other senior officials of BBIL were present in the meeting.
Comments
comments