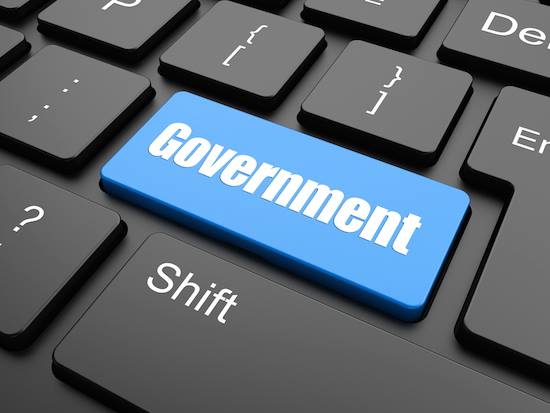 In an effort to pitch itself as the ideal destination for India Inc and new generation of entrepreneurs, Govt will unveil a mobile app that will help prospective investors get information on policies, subsidies, incentives, and also help track their files through several ministries.
Odisha govt will also launch a new platform, developed by IT giant Infosys, that aims to ease the business environment for companies looking to invest in the resource-rich State.
A new facilitation cell has been constituted that will have specified formats to assess an investment proposal and clear it within a stipulated period.
Chief Minister will, in the first week of September, make a formal announcement on the initiatives, which include the creation of a land bank of four lakh acres.
Comments
comments