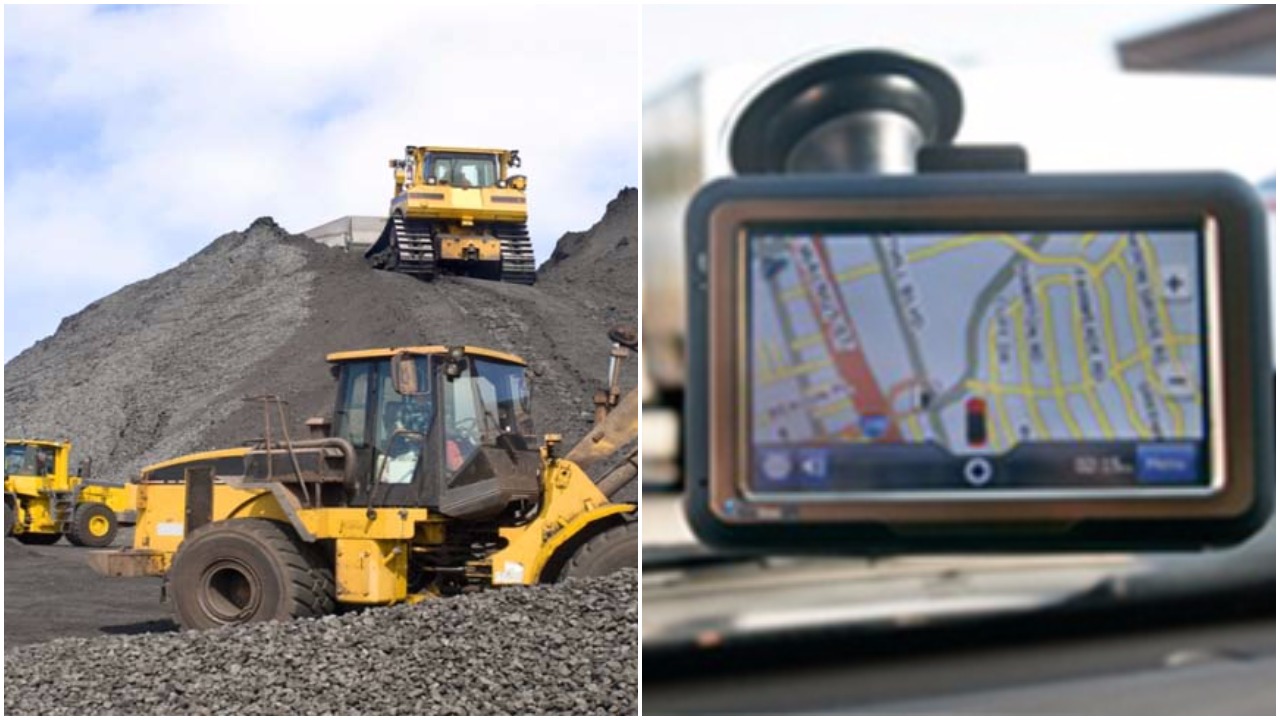 Odisha government today made installation of Global Positioning System (GPS) mandatory for all vehicles transporting minerals in a bid to bring transparency in the mining sector.
"We had set April 30 as the deadline for the transporters to install GPS in vehicles carrying minerals. From today, no vehicle will be allowed to carry minerals without having GPS facility," said Odisha's steel and mines minister Prafulla Mallick.
The minister said, of the total 32,400 trucks and tippers engaged in the transportation of minerals, about 24,000 vehicles have already installed the GPS facility.
Directions have been issued to install GPS in the remaining 8,000 trucks at the earliest, said Mallick.
He said with GPS installed on the vehicles carrying minerals, the entire process could be monitored with technical assistance from Odisha Space Application Centre (ORSAC).
Sources said, the government has already begun constant satellite surveillance of mining and transportation of mineral activities in the state.
PTI
Comments
comments