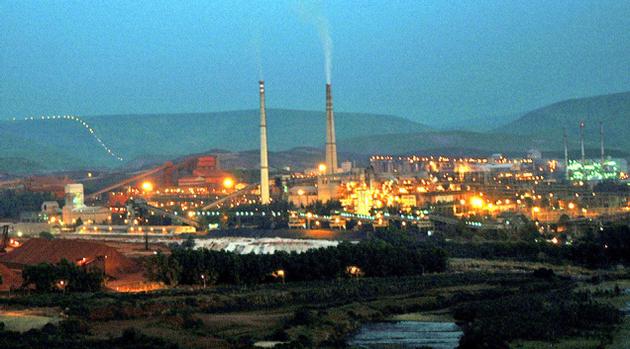 Aluminium park at Angul being developed jointly by navratna firm National Aluminium Company (Nalco) and state owned Odisha Industrial Infrastructure Development Corporation (Idco) has received 11 proposals for establishment of downstream units.
The hub is being developed by a special purpose vehicle (SPV) called Angul Aluminium Park Private Ltd (AAPPL), with shareholding of 50.50 per cent and 49.50 per cent between Idco and Nalco respectively. It will come up over 450 acres of land, out of which 160 acres will be taken up for development in the first phase.
A wide variety of industries using aluminium conductors, extrusions, castings, foils, powder and paste can be set up at the aluminium park. Nalco has already agreed to supply 50,000 tonne per annum (tpa) of molten metal for promoting downstream industries coming up in the complex.
Bahrain-based Midal Cables Ltd has submitted a proposal to set up an aluminium conductor and rod manufacturing unit at the park at an investment of Rs 250-300 crore. Midal Cables has sought 30-40 acres of land. The aluminium conductor unit is expected to cater to domestic as well as international market.
Apart from Midal Cables, Metal Powder Company Ltd, a leading manufacturer of non-ferrous metal powders, based in Madurai (Tamil Nadu) is keen to set up an aluminium powder manufacturing unit also at the Angul aluminium park at an investment of Rs 330.90 crore.
Source:  Business Standard
Comments
comments