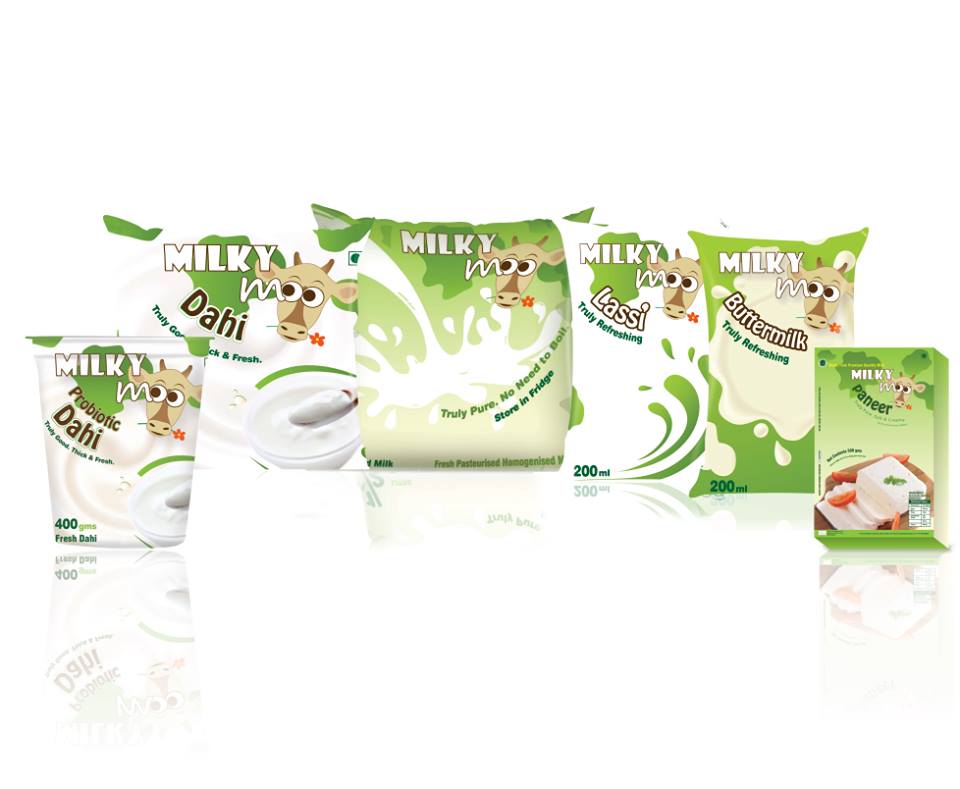 VC backed dairy startup, Milk Mantra has acquired Sambalpur based Westernland Dairy for close to INR10 Cr.
This is the maiden acquisition for the Odisha based dairy firm which is seeking to expand its operation in the country. The company is planning to achieve scale through the inorganic route as well as through Greenfield projects and is eyeing more buys.
It produces a range of dairy products like milk, probiotic dahi, paneer, lassi and buttermilk under the 'Milky Moo' brand.
It is planning to expand its product portfolio in Odisha and foray into neighboring states for Jharkand and Chhattisgarh. It is also seeking to include dairy-based, value-added products, such as functional milkshakes and probiotic drinks this fiscal end through modern trade outlets.
Founded by Srikumar Misra, MilkMantra is currently increasing its capacity at processing facility to 2.5 lakh litres per day from 75,000 and would be adding another 50,000 through its new plant that is expected to be complete by mid 2015.
The company expects to double its revenue to INR100 Cr by the time it closes this fiscal and achieve breakeven by 2016.
Earlier this year, the company had raised INR80 Cr from Fidelity Growth Partners.
The size of Indian dairy industry in both organised and unorganised sectors is expected to double to $ 140 Bn by 2020. The milk production alone is expected to cross 200 Mn tonnes by 2016 from the current 125 MT.
Comments
comments