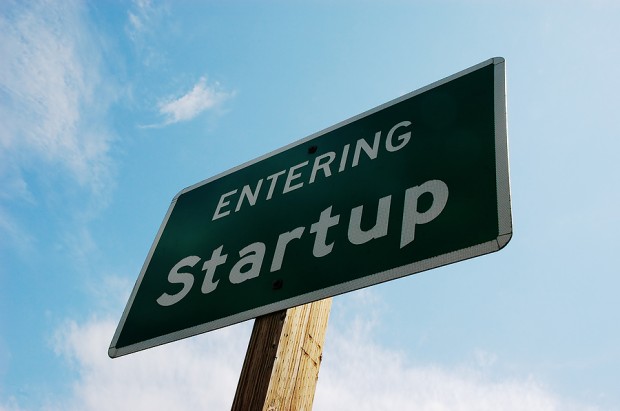 The state government has stepped up efforts to nurture the performing IT units with turnover of more than Rs 5 crore to upgrade them to next level enterprises with turnover in the range of Rs 50-100 crore

At a recent meeting chaired by chief secretary Gokul Chandra Pati, it was decided that an action plan will be prepared for enabling the existing performing IT units with turnover more than Rs 5 crore to ramp up their turnover to the scale of Rs 50-100 crore. Emphasis will be on software exports from such units for achieving the target.
The director, Software Technology Parks of India (STPI), Bhubaneswar and Confederation of Information Technology Enterprises (CITE) have been directed to prepare an action plan. The raising of scale of IT units is crucial as the state's new ICT (information and communication technology) policy-2014 has set an ambitious target of achieving Rs 24,000 crore gross turnover by 2020, including the exports of software and ITes (IT enabled units) and electronic system design and manufacturing (ESDM).

Similarly, for identifying the thrust areas where IT intervention is essential, a core group will be constituted under the chairmanship of IT secretary with industries secretary, vice chairman of Bhubaneswar Development Authority (BDA), director, STPI (Bhubaneswar) and representatives of Infosys and Tata Consultancy Services (TCS) and two small and medium entrepreneurs.
The IT entrepreneurs will be nominated by CITE. The core group will also suggest 10-15 IT projects to be taken up by various departments during the current financial year. The departments would spend one per cent of their allocated budget on these projects.

As mandated in the ICT policy, every government will earmark two per cent of their annual plan budget or one per cent of their overall budget (whichever is higher) for IT spending for providing services through electronic mode.

The state government is also contemplating relaxing the qualifying criteria for local entrepreneurs registered under STPI/ DIC (district industries centre) for participating in tenders for big IT projects tender. The relaxation will be examined by the core group.

The group will also identify 15 countries for taking up promotional activities by the state government to facilitate IT exports by small units. Plans are afoot to reimburse 50 per cent of travel cost for SMEs having turnover less than Rs 10 crore for participating at ICT (information & communication technology) events, both at domestic and international level.
Source: Business Standard
Comments
comments