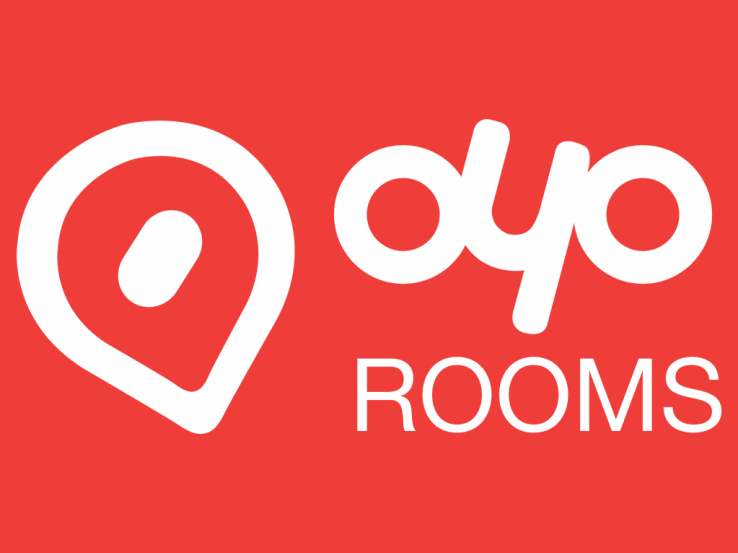 In the largest funding round to date for a Thiel Fellow project, Ritesh Agarwal has raised $25 million from Lightspeed, Sequoia and others to build a branded budget hotel network across India.
Called OYO Rooms, the company partners with property owners across India and makes sure that their facilities meet a baseline of requirements from linen quality to breakfast to Internet access for a starting price of 999 rupees or $16 a night. The company, which has booked around 60,000 stays so far since starting almost two years ago, works with each partner hotel to improve their facilities over the span of a week before launching on the platform.
While other tech companies like Airbnb also have a growing footprint across the country, Agarwal says that the Indian short-term rental market needs to guarantee a basic quality level that a ratings or reviews system meets only some of the time. While the U.S. and other European countries have long had chains like Best Western or Ibis, he argues that the Indian budget hotel market is still lacking in this area.
He compares Airbnb to a Sidecar-like model while OYO has a more Uber-like approach where they focus on instant gratification and minimum quality standards. On the OYO platform, guests can do on-demand booking without waiting for a reply from a host, and they can check in and out instantaneously instead of waiting at a reservation desk.
More at : Techcrunch Featured Article
Also read: Startup by Odisha boys Nest Away bags InMobi and VC Funding
Comments
comments