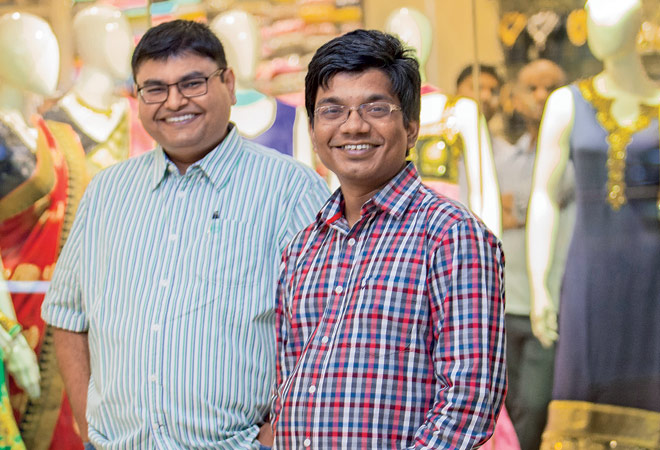 Sitakanta Ray and Sulakshan Kumar, both in their mid-30s and friends for 17 years, remember October 2010 vividly. It was when their long-held ambition to start a business reached tipping point. Both quit jobs they had been holding for years.
"We had been planning an entrepreneurial journey for almost eight years but could not muster enough courage. Finally, we felt it was now or never," Ray tells Business Today sitting in the conference room of the office of MySmartPrice, an online shopping research venture the two had set up in Hyderabad in 2011. In the first year leading to the incorporation of the company, they kept working from their homes, giving shape to the business and developing the code.
MySmartPrice is an online platform that helps people find products in nearly 250 categories. Of these, it offers price comparison in 100 categories.
But why shopping research? "We felt the start-up must be in a space that is growing but not yet big. Second, the key skill the venture needed should be what we two have, which is our capability as product engineers," says Ray. Also, given that Indians are highly value-conscious, shopping research seemed the space to be in.
Ray and Kumar first met when they joined National Institute of Technology, Rourkela, in 1998. After graduating, both joined Oracle in Hyderabad. From there, Ray got into the Indian Institute of Management, Bangalore, while Kumar joined Infosys.
More details here: Two engineers help you compare prices of 100 product categories across the web.
Comments
comments