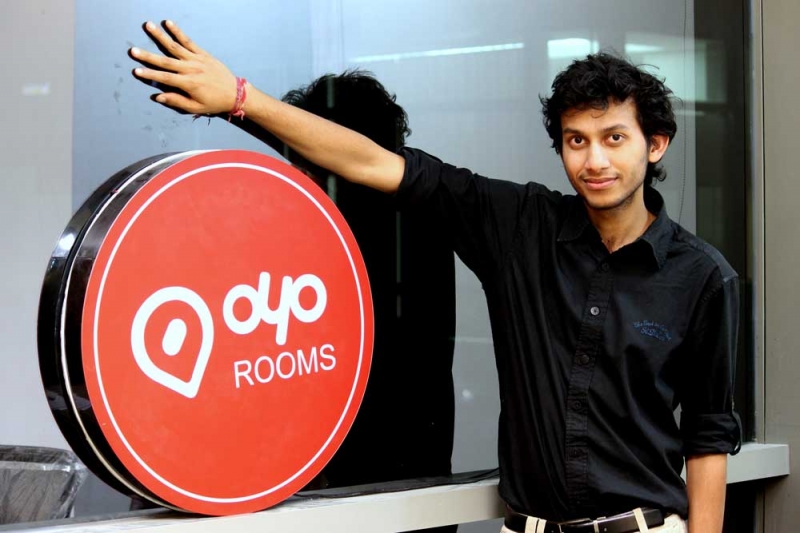 Ritesh Agarwal, founder and chief executive of Oyo Rooms, shared his small-town-kid-turning-millionaire story that left the 300-odd people gathered at the Odisha Investor Meet in Bengaluru in awe.
"As a young kid (growing up in Rayagada in Odisha), I had the aspiration of doing something exceptionally different. A lot of people say if you have limited exposure, you're handicapped. But I got more opportunities when I grew up in that place because as a young kid, more often than not, people would compare you on the basis of age rather than skills," he said.
Agarwal started coding when he was eight, and by the time he was 17, he had authored a best-selling book, The Encyclopaedia of Indian Engineering Colleges, and was the CEO of a company.
Today, the budget hotel aggregator is raising $90 million in fresh funding led by Japanese internet conglomerate SoftBank that values it at $400 million. Agarwal said the Odisha government is nurturing startup ecosystem in the state.
"The government is working towards a different level of ambition. They are saying, how can we nurture local entrepreneurs to build companies that are larger than in Delhi, Bengaluru and Bay Area?" he said.
Courtesy: TNN
Comments
comments