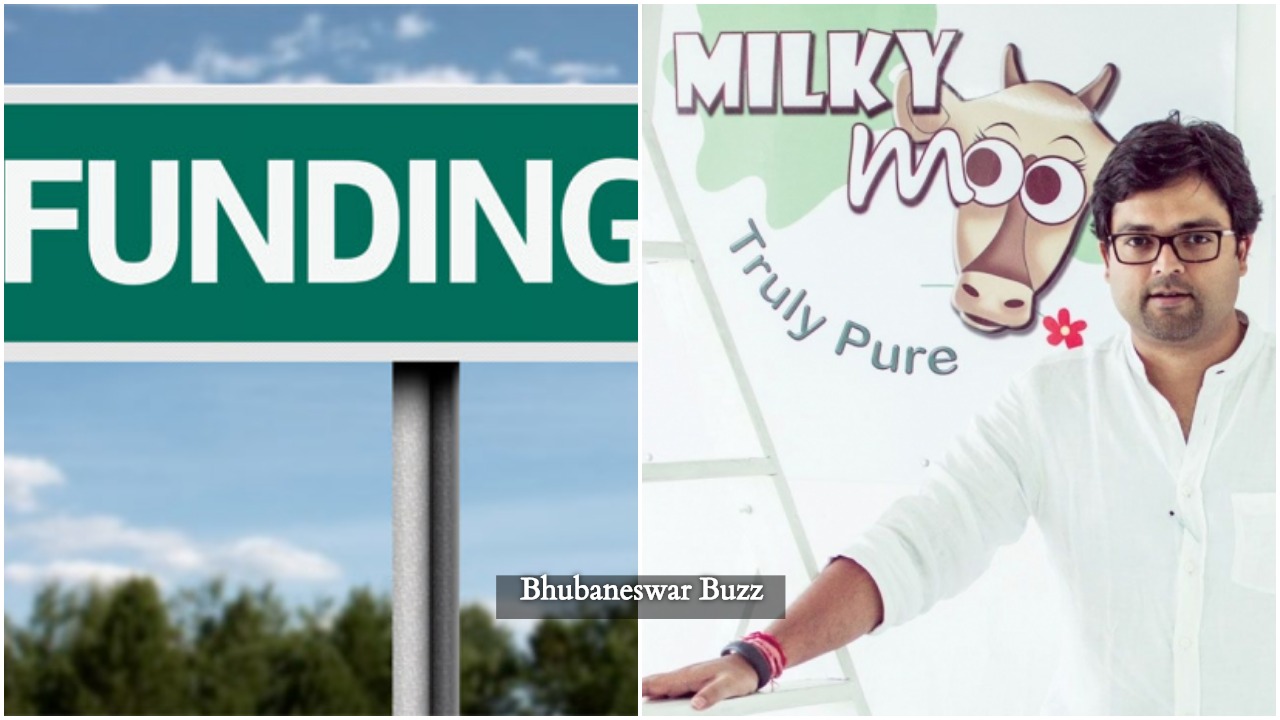 Odisha-based dairy startup Milk Mantra Dairy has raised about $10 million (Rs 66.5 crore) in a fresh round of funding that has been led by State Bank of India-backed Neev Fund.
Existing backers of the sevenyear-old company, which include Eight Roads Ventures, the proprietary investment arm of global asset management giant Fidelity International, and impact investor Aavishkaar, have also participated in the series-D equity financing round, the proceeds of which will be used by Milk Mantra towards making acquisitions and expanding its footprint across eastern India.
"Our whole focus has been to establish our dominance in eastern India… We are looking at multiple acquisitions in Jharkand, Chhattisgarh and Bengal. We are also looking to set up greenfield projects," Srikumar Misra, chief executive at Milk Mantra, told ET.
This is the first round of funding raised by the company after it mopped up about Rs 80 crore from Eight Roads and Aavishkaar in June 2014. That transaction had a mix of primary and secondary components, which saw the exit of the firm's angel investors, with Aavishkaar also selling the stake held by its previous fund, Aavishkaar India Micro Venture Capital.
Read more at:
http://economictimes.indiatimes.com/articleshow/56613797.cms?utm_source=contentofinterest&utm_medium=text&utm_campaign=cppst
Comments
comments