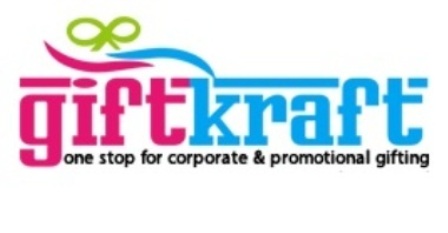 What we do
We do all kinds of Corporate and Promotional Gifting solutions with customized logo and printing on Tshirts, Bags, Coffee mugs, promotional gifts. We try to brand the company in better way through merchandise, events.We have gifting from lowest starting from Rs 30. We offer gifting experience that's inspired , modern and convenient, specialized in all gifts that can be printed, engraved,embroidery, Whether you are looking for pens, tshirts, caps, bags, steel gifts items.
How we started
We started in 2012 and got our 1st order of 1 t shirt which we delivered. Breakthrough was from 2nd order of Bangalore startup group .From then we have around 90- 100 clients.We mainly focus on good service, stick on delivery time which is our USP.We mainly focus on startup companies where they have smaller orders and no one there to do.We got most of clients through social media and we do cost effective advertisement rather than spending on aggressive marketing.
Our future plans
We are planning to start eCommerce site with different designs and planning to sell handicraft to be sourced from odisha, want to market it well and will start our own brand label soon.
About me:
Sibaji Patnaik, educational qualification- BE- Computer.science,  engineering in Bhubaneswar from KEC. Then moved to Bangalore looking for job opportunities .Fortunately got into HR- Talent Acquisition in IT Companies due to engineering background.After working 7-8 yrs thought of starting my own .
Sibaji Patnaik- CEO and Founder
Mobile- 9740736062
Website- www.giftkraft.in
Facebook: / designerlabz
Email: [email protected]
Comments
comments