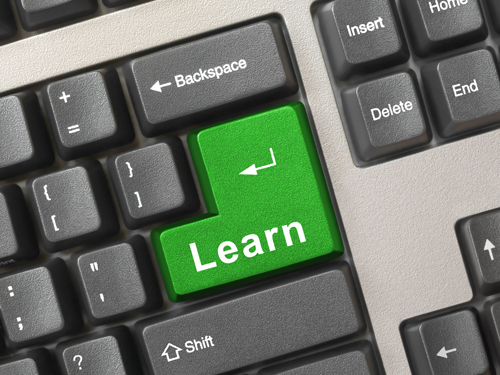 From creating WhatsApp groups to uploading report cards online, Bhubaneswar's smart schools, with impressive tech support, can give software professionals a run for their money.
Technology has not left any aspect of the school experience untouched. Online lesson planning, use of shared folders to make access notes, cloud computing, Wi-Fi campuses, school management software, e-libraries and e-books, online assessments, blogs, OMR reading software — the list is endless.
"We get our notes on social networking sites. Our results and ranks are published on the school website. Our world is paperless," summed up Amrita Maitra, a Class X student of St Joseph's High School.
Courtesy: TOI
Also Read: SAI Angan – country's largest playschool with some great looks in the city
Comments
comments