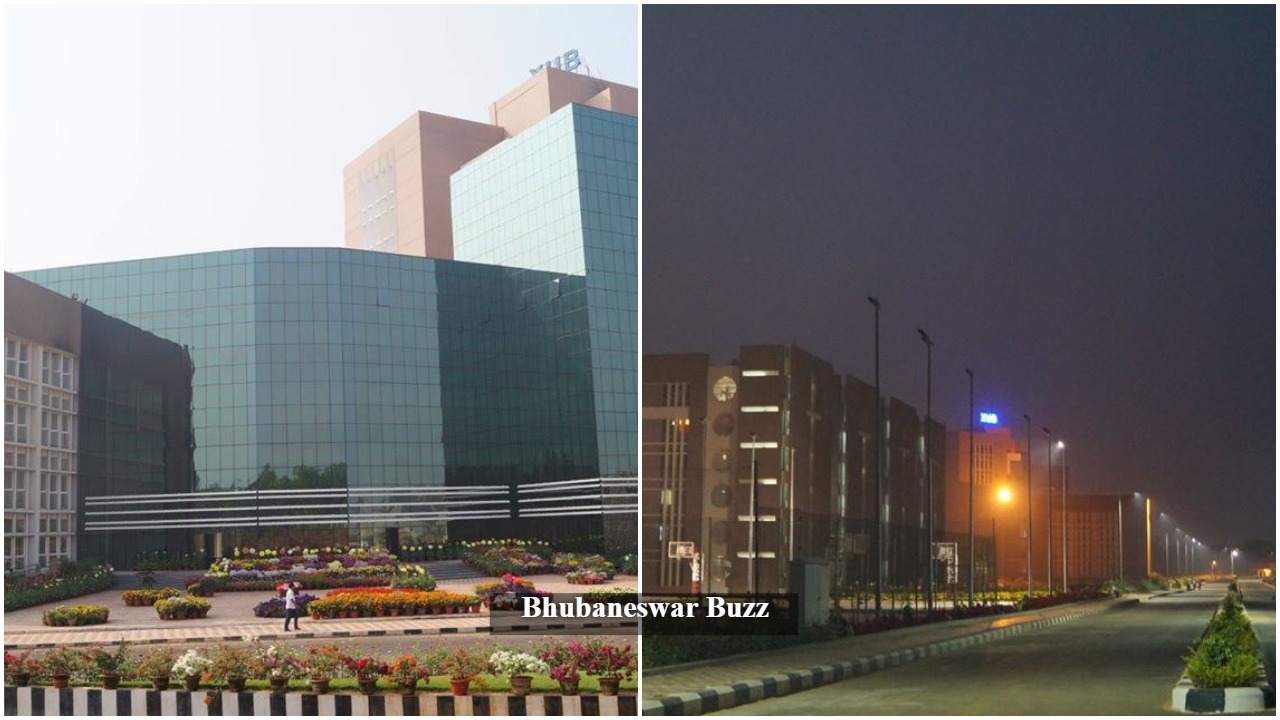 The state government has tied up with Xavier University, Bhubaneswar (XUB), to promote innovations in different fields and create an ecosystem that would nurture entrepreneurship in Odisha. The planning and convergence department of the government, in association with Xavier Council of Innovation, has started the process of mapping innovative ideas, providing platforms and scheduling training for dedicated to the sustainability of nascent projects.
"There is no dearth of innovation in the state, but the crux of the matter is always whether the system in which it is planted is strong enough for a more durable and sustainable outcome," said tourism secretary Arti Ahuja.
Apart from setting up a State Innovation Council, the state government has also formed an expert committee to identify innovations by government officers in public services, a move which includes initiatives taken by district collectors.
Comments
comments