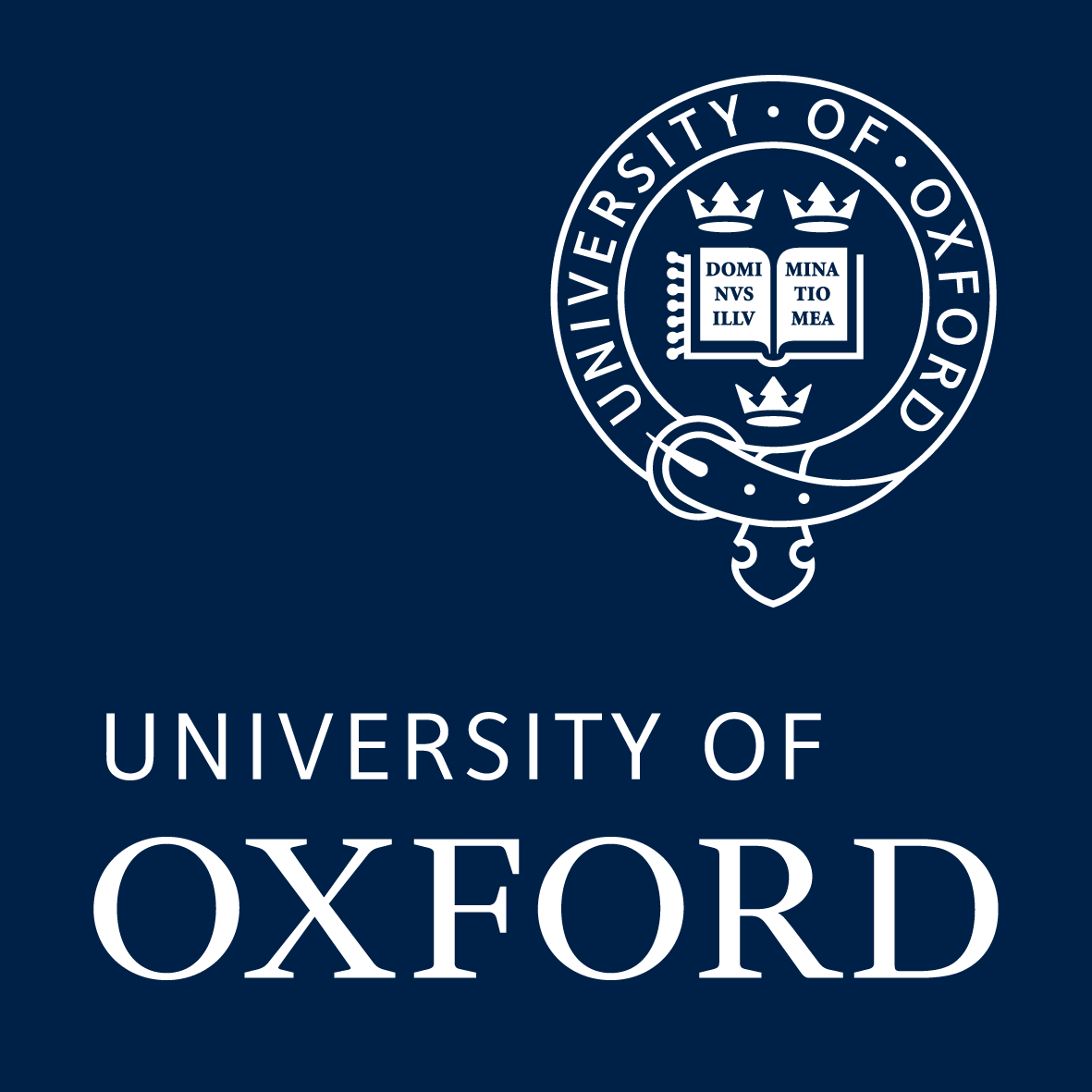 Baisali Mohanty of Odisha has been selected for the much sought-after Master's Degree program at the prestigious Oxford University, United Kingdom.Oxford University has produced over 27 British Prime Ministers including the current David Cameron, hundreds of Head of States of different countries including Bill Clinton and the Emperor of Japan, over 60 Nobel Laureates and thousands of scientists & scholars who have shaped our world.
20-year old Baisali, who is currently a final year student of Political Science (Hons.) at the prestigious Lady Shriram College (LSR), New Delhi, will join Oxford in October this year. She will graduate from the university with a Master of Science (Msc.) degree from the prestigious Oxford school of Interdisciplinary area studies with a dissertation on the "Nuclear Policy of India". The Oxford University is currently ranked World's No.1 university for international area studies. Miss Baisali is among 18 students selected worldwide this year for the prestigious Oxford Msc. Program through extremely competitive admission rounds.
Baisali did her schooling at Blessed Sacrament High School, Puri, and KIIT International School, Bhubaneswar, obtaining 94% marks in best four subjects in CBSE 12th exam in Science stream and securing a place at the prestigious Lady Shriram College, Delhi, for her Bachelor's Degree.
Also Read: Bhubaneswar boy in 3 indians selected in Massachusetts Institute of Technology (MIT) in USA
Comments
comments