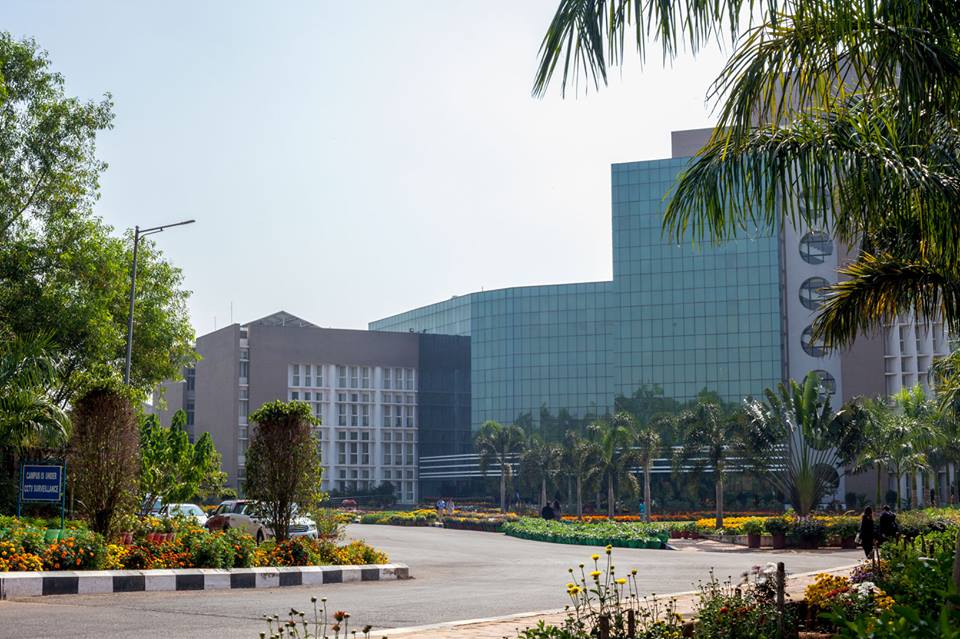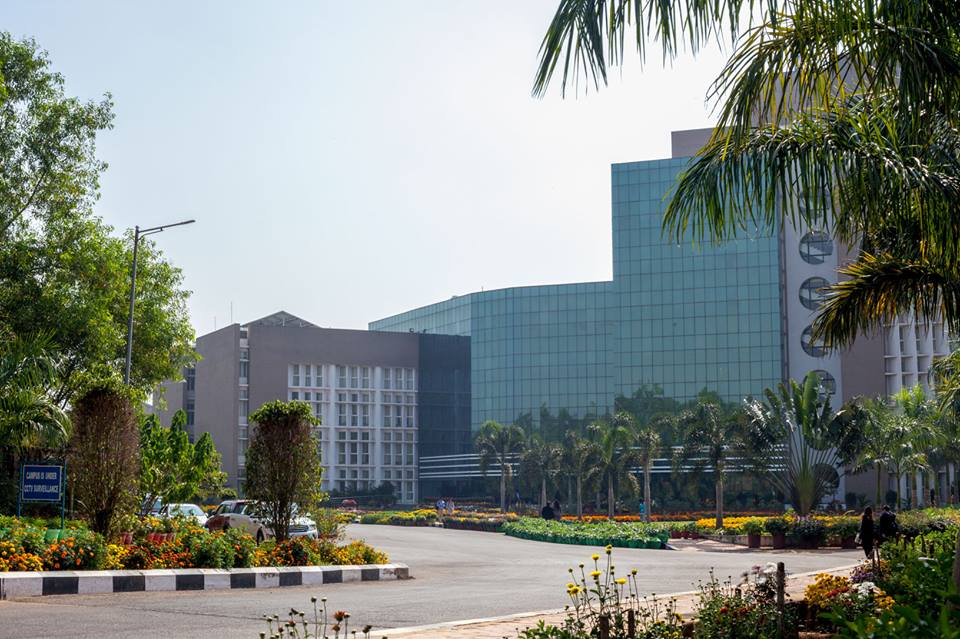 Xavier University Bhubaneswar launched an event – "Pratibha" organized by Social Responsibility Cell of XUB, which aims to provide a platform for the differently-abled children to showcase their talent and boost their morale and self-confidence. It provides an opportunity for the students by giving them an equal chance in the mainstream society. The event was held on 23 September 2018 where kids were welcomed from different NGOs. Various sports events like Tug of war, skipping the race, back race, lemon & spoon race, Cricket, Kho-Kho, Ball in the Bucket etc. had been organized for them to flaunt their abilities. Post-event, winners were awarded attractive prizes. Pratibha aims to improve the self-esteem and confi-dence of these students by providing them with a platform to perform. It promises an equal op-portunity for each and every child accompanied by oodles of fun.
Last month, Social Responsibility Cell in association with Xavier's Steering Committee and X-Stage (The cultural committee of XUB), also organized a "Tree Plantation Drive" to mark the countdown to Xamboree, the first ever cultural-management fest of XUB. Fr. Tony Uvary SJ (Associate Director & Registrar XUB), Fr. Alwyn Rodrigues (Lecturer, Xavier School of Communications) and Prof. Sutapa Pati (Co-ordinator of Student Affairs & Disciplinary Committee XUB) graced the event. The evening kick-started with an exhilarating performance by Team XStage, post which the students and the staff moved to plant saplings near the Faculty Residence. The students and the staff displayed a lot of fervour towards the initiative.
Another initiative taken by the Xavier's Steering Committee is the Biker's rally for women, which was conducted in the city in the busy areas from KIIT Square to Infocity Bhubanewar on 02 October 2018. It was open for all women to participate, be they from any background or age group, to further their social standing in the society. The marketing for the event was done through the social media channels. The event started with a launch event where the college stu-dents addressed the general public about breaking the generic stereotype about women not being able to ride bikes.
ABOUT XUB
Xavier University Bhubaneswar (XUB) was established in accordance with the Xavier Universi-ty Act 2013 and was inaugurated on the 7th of July 2014. XUB is India's first digital University and an institution of higher learning for imparting professional and technical education. It is a self-financing institution imparting professional and technical education. XUB has 8 Schools that offer world-class education in different fields. XIMB offers an MBA in Business Manage-ment, Global Management and Executive programs. Xavier School of Human Resource Management (XAHR), erstwhile XIMB-HRM, offers the MBA-HRM program. MBA-RM is offered by the Xavier School of Rural Management (XSRM), erstwhile XIMB-RM. MBF- Master of Business Finance is offered by Xavier School of Commerce, MBA-SM by Xavier School of Sustainability (XSoS) and MBA-UMG by Xavier Center of Urban Management and Governance. The Xavier School of Sustainability, Xavier School of Commerce, Xavier Center of Urban Management and Governance, Xavier School of Economics, Xavier School of Computer Science and Engineering, and the Xavier School of Communications offer different postgraduate and undergraduate pro-grams.
Comments
comments