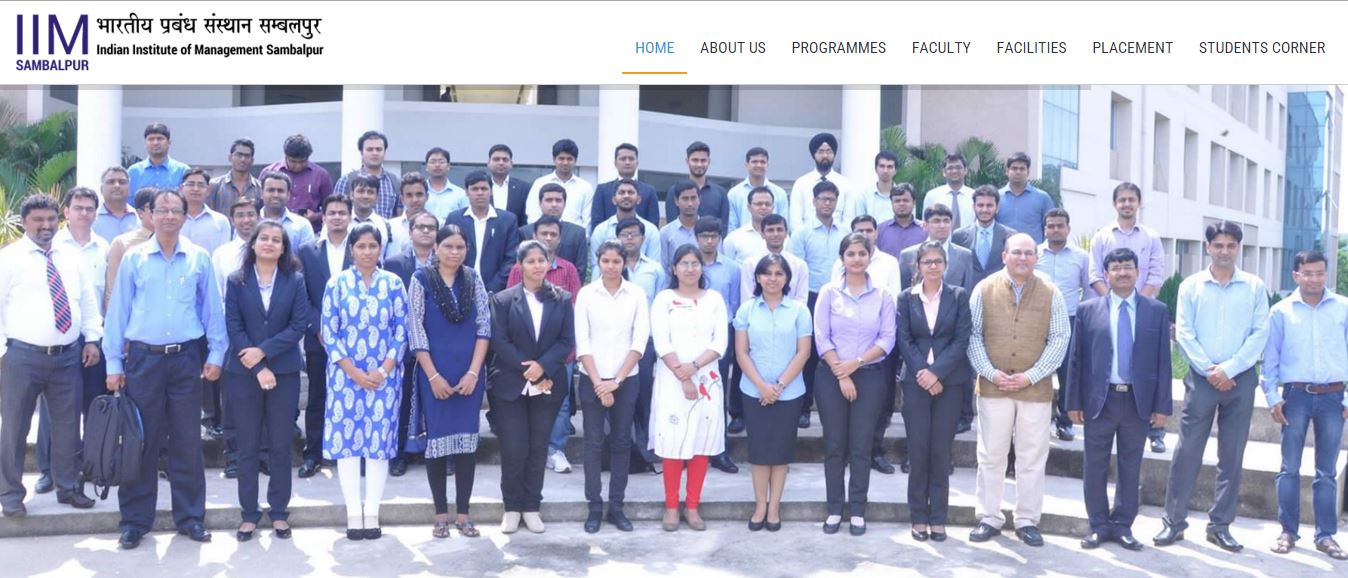 Indian Institute of Management (IIM) Indore is proud to support the formation of Indian Institute of Management (IIM) Sambalpur, one of the six new Indian Institutes of Management announced in the Union Budget 2014-15.
With the strong support of the Ministry of HRD, Government of India and Skill Development & Technical Education Department, Government of Odisha, IIM Sambalpur started its academic programmes with the launch of the Post Graduate Programme in Management on 23.09.2015.
IIM Sambalpur is currently operating from a temporary premises at Silicon Institute of Technology, Sambalpur. At this location, IIM Sambalpur has all the required infrastructure including well equipped classrooms, internet access and online resources.
Comments
comments