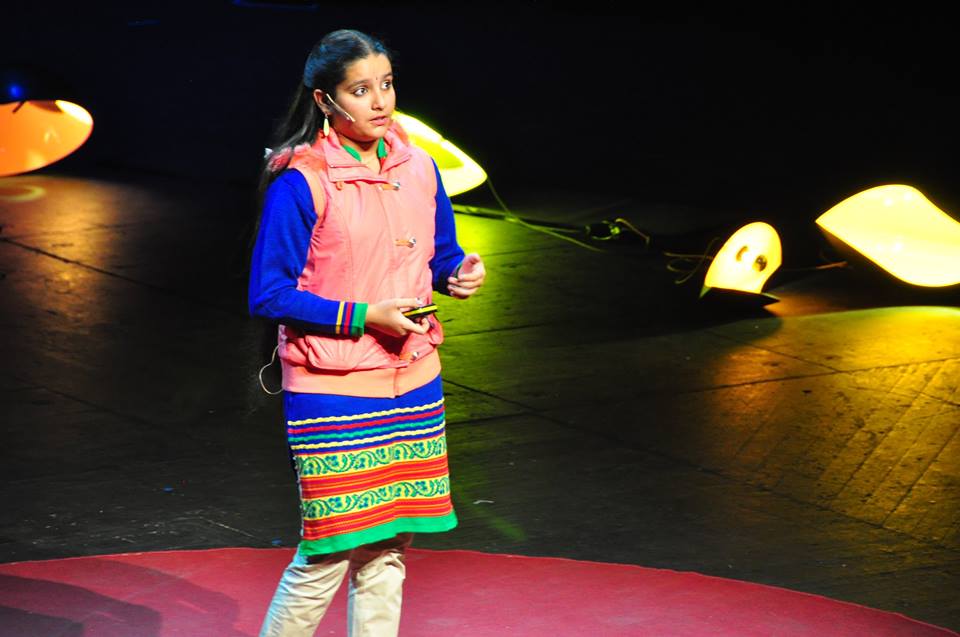 In a moment of pride for India, class IX student Lalita Prasida Sripada Srisai from Delhi Public School, Damanjodi in Odisha has won the Community Impact Award for her project at the Google Science Fair.
Lalita, 13, has created an alternate, low cost and eco-friendly method to purify water using corn cobs. Corn, an important staple, is widely grown in India. While corn kernels have widespread uses, the cob itself is considered waste.
Building on this premise, Lalita devised a method to use this waste material to filter water.
Like Us in Facebook to get more content like this
If you have content to share with us, send us an email at [email protected]
Comments
comments