A group of five students from Loyola School in the city are busy preparing a best practice report and a film on the effect of climate change on children, which they will present at the upcoming plenary session of the Intergovernmental Panel on Climate Change (IPCC) at Copenhagen, Denmark, on October 27.
They are the only group of children from Asia to be participating in the event along with children from six other countries – Denmark, Belgium, Sweden, Ghana, Nigeria and Zambia.
Along with the children of other countries, inter-connected through the Internet, they will prepare a best practice report about how children and young adults may respond to and engage in the challenges caused by climate change. The children are representing Bakul Foundation, which is the partner organization in India to present the voice of children at IPCC.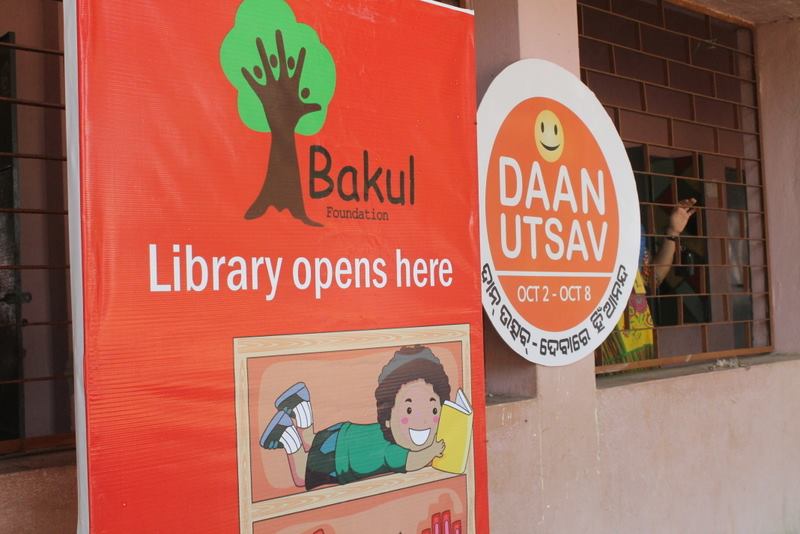 Comments
comments