L&T Technology services had invited projects and technical papers from engineering students which can solve real life problems as part of the event titled as TECHgium. Students were given an opportunity to use their futuristic ideas to come up with creative solutions.
Termed TechGium, the tech challenge was an initiative by LnT Technology Services Ltd (LTTS) and offered 5000 engineering graduates from over 170 engineering institutes across India to work on futuristic technology ideas. LTTd has invited students from top tier Indian engineering institutes to work on projects and Proof of Concepts (PoCs) that will address current needs and future challenges of LTTS' global clients. One of the key highlights of TECHgium was that it will lead to the creation of a new breed of associates with niche engineering skills and capabilities in a way that has simply not been done before. LTTS will help young engineers channel their spirit of curiosity and enquiry and empower them to discover untapped technical skills and innovative approaches to challenges that need engineering-based solutions. This challenge will give the participants an invaluable opportunity to work on futuristic technologies and augment the solution development team of LTTS, while getting recognized as a TECHgium innovator.
Over 7,000 engineering talent participated in the competition to solve the 22 challenges defined by L&T clients like Intel, Calsonic Kansei, Wartsila, Danaher, Setra Systems, Continental, Zebra and Thomson International. The multi-stage competition required students to create concepts, submit abstracts, present technical papers and showcase Proof of Concepts (PoCs) to address the challenges.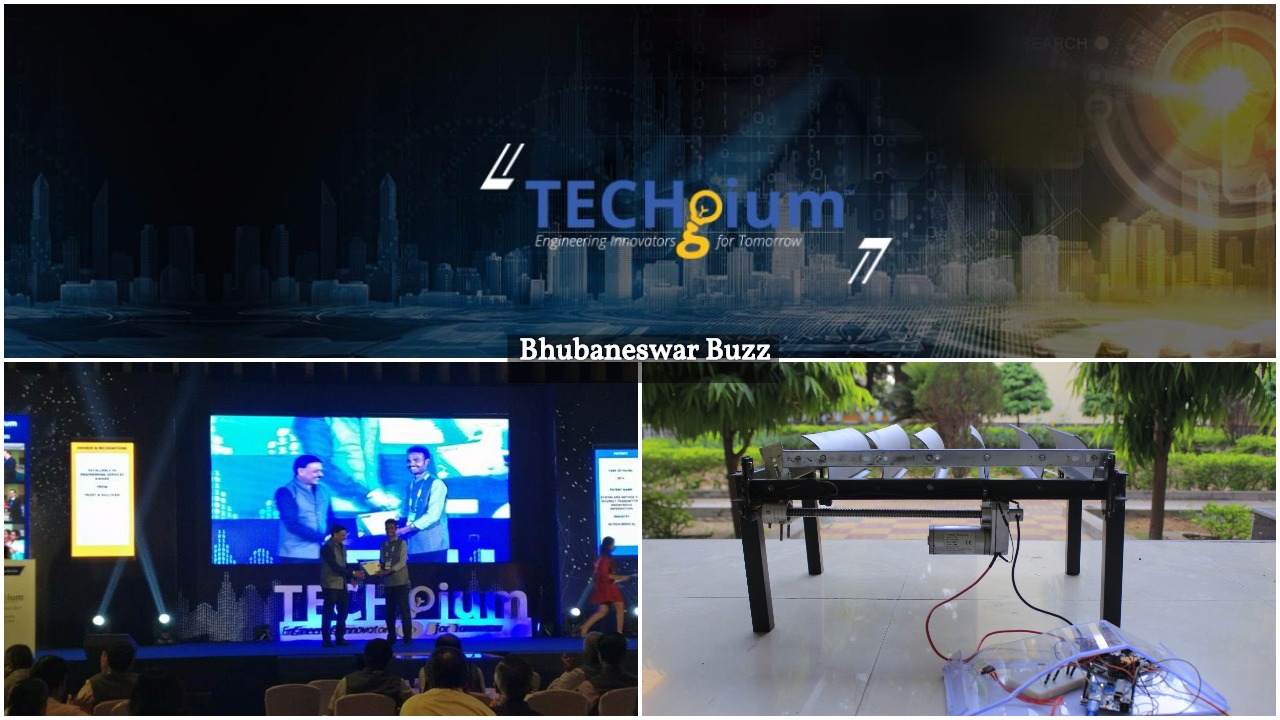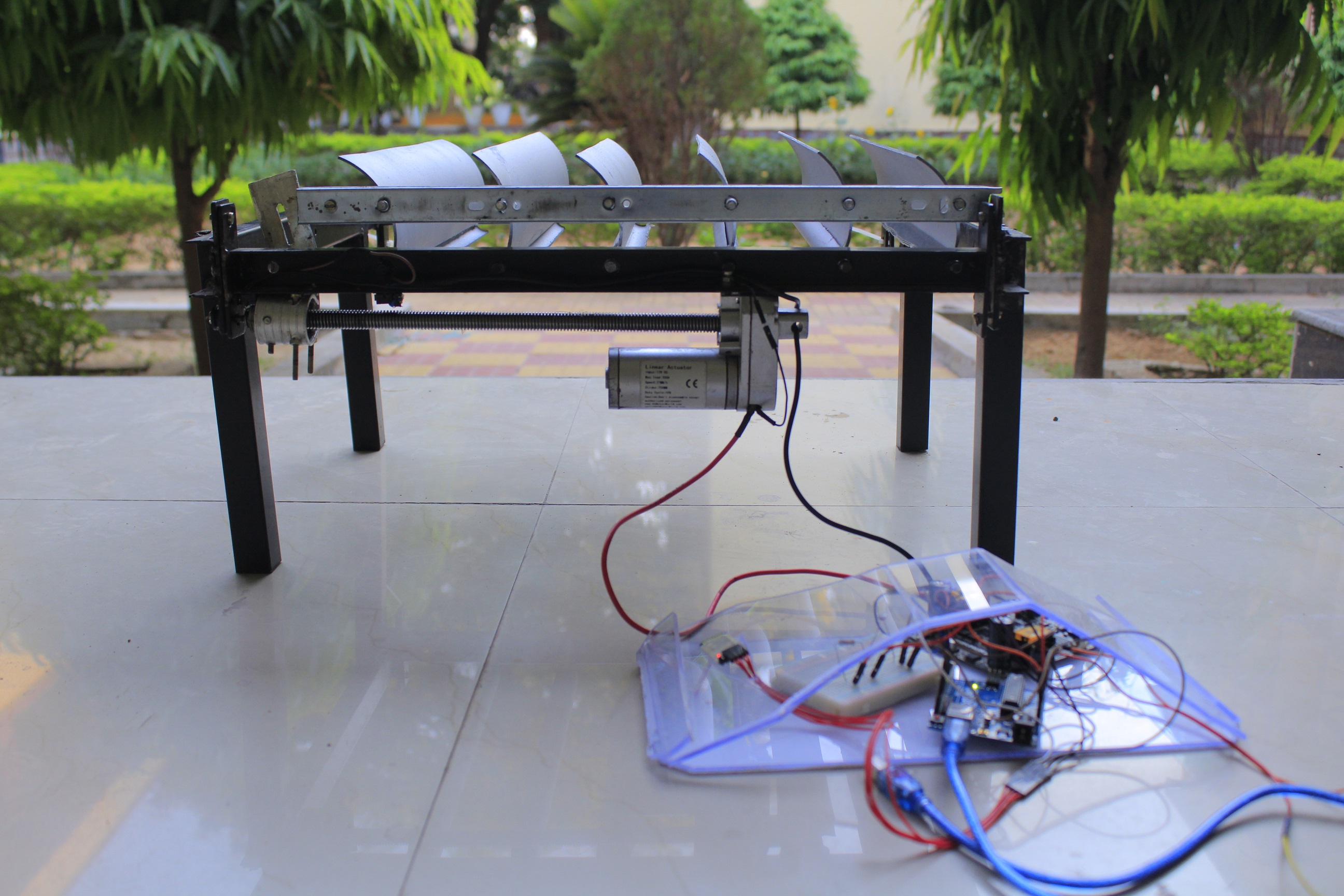 On 5 may 2017, L&T invited Anil for felicitation at TAJ VIVANTA, Bangalore. He presented interdisciplinary Project on " Mobile based control to Auto Adjustable roof panel to maximize daylight in building" to international delegates from various international companies.
Anil was the only student from Odisha in Top 7 . The project work was successfully completed in Robotics Society, VSSUT,Burla.
About the project:
The project is to optimize the amount of light intensity inside a room by using roof panels. The roof panels will be installed instead of conventional Reinforced Cement Concrete  slab. These panel can be controlled using a mobile application. This will also save electricity in day time
Comments
comments