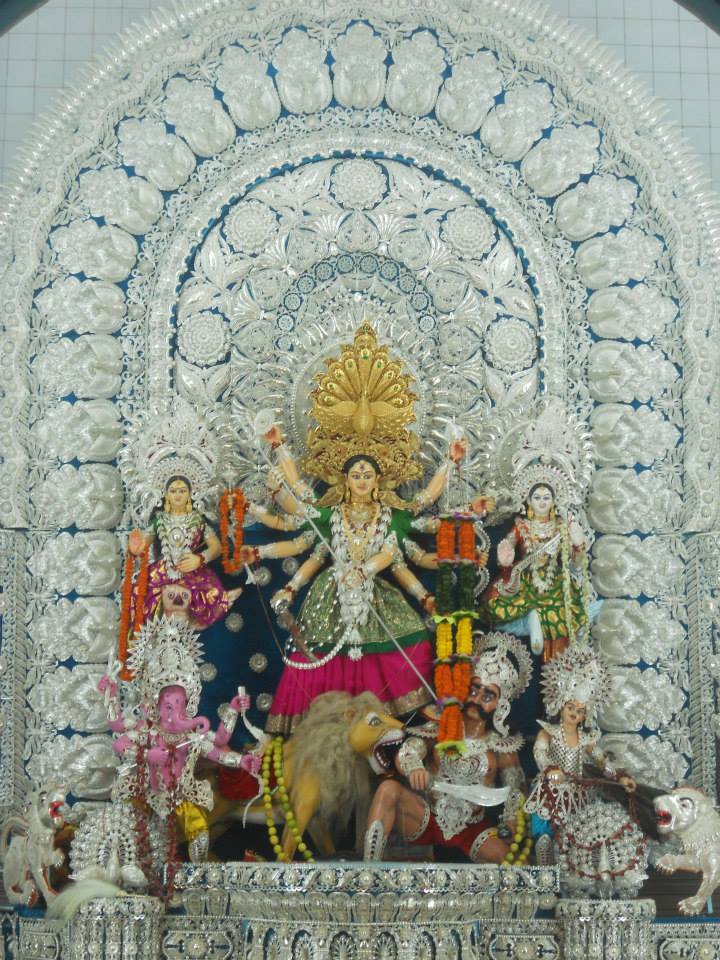 If Kolkata is famous for mounting the most lavish Durga pandals, deities decked with intricate silver tableaux and gold ornaments add uniqueness to the celebrations here.
But the state government has failed to tap the rich tourism potential of this mega festival. Nowhere in the world is the idol decorated with silver tableaux and gold ornaments, but little is being done to promote the festival. Even the government is not bothered to repair the roads and streetlights.
Crores of rupees are spent on this unique decor. The silver filigree tableaux is indeed an eyeful. The impeccable work not only showcases the talent of our artisans but our rich culture too. But the government is yet to extend any cooperation to us.
Tour operators said collective effort is required to boost the industry here. A detailed plan should be chalked out to promote tourism in the Millennium City.
Comments
comments