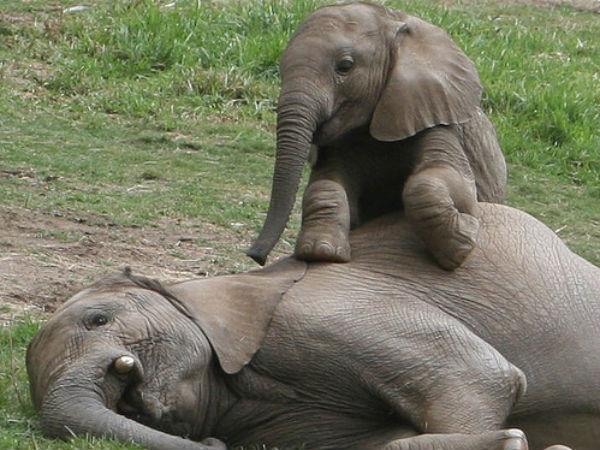 Worried over large scale elephant poaching in the Odisha, the state government has decided to keep forests under surveillance by installing CCTV cameras.
The cameras to be installed at different points of divisional forests would help in checking poaching, smuggling, encroachment on forest land and other illegal activities. The cameras will be installed at various entry points, check-gates, core areas and vulnerable points
At least 378 elephants have died in Odisha between 2009-10 and 2014-15. During this period, at least 35 elephants have fallen prey to poaching while another 17 have died of poisoning. Not only this, elephants also die due to electrocution and as per reports, as many as 60 elephants have died because of the same during last five years. The cameras will be placed secretly on tress to prevent all the illegal activities inside the forests and to prevent Orissa from turning into a graveyard for elephants with jumbos dying continuosly in the state.
Comments
comments