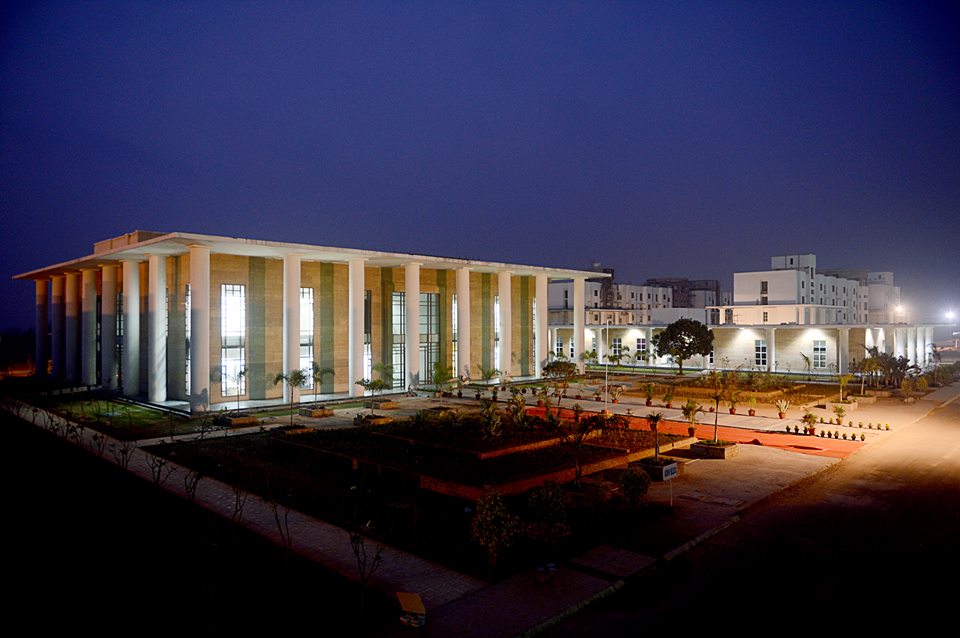 Ranked 10th among business schools in India by Nielsen Best Business School, seventh by Business Today survey, seventh among top private B-Schools by CNBC-TV18's Cfore B-School survey, 2012 and seventh all-India among top private B-Schools by the MBA Universe survey, 2012, it was but natural for the Birla Institute of Management Technology (BIMTECH), Greater Noida, to spread its wings to other parts of the country. With Bhubaneswar emerging as an education hub and the Government extending cooperation to encourage setting up of institutes, it did not take much time for the Bhubaneswar campus of the institute to shape up. Having become operational in August 2013, the institute offers a two-year PG Diploma in Management (PGDM). At the same time, Birla Global Institute, Bhubaneswar, was also founded, which promised to take professional education a leap ahead by offering Bachelor of Business Administration (BBA) and Master in Journalism and Mass Communication (MJMC) under the flagship Birla brand.
The Bhubaneswar institute is a landmark architectural marvel in the cityscape spread on 30-acres. It has been established by the Birla Academy of Art and Culture, the educational wing of the BK Birla Group of Companies that functions under the stewardship of Sarala Birla, Chairperson of the Birla Academy and BK Birla, Chairperson of the BK Birla Group.
The two-year PGDM at BIMTECH, Bhubaneswar, offers specialisations in Finance, HR, Marketing and Operations and is approved by the AICTE. There are expansion plans for further programmes and research facilities. The MJMC course at Birla Global Institute, affiliated to Utkal University, offers specialisations in the field of Film Studies, Digital Journalism, Business Journalism and Odia Journalism.
Courtesy: New indian Express
Comments
comments