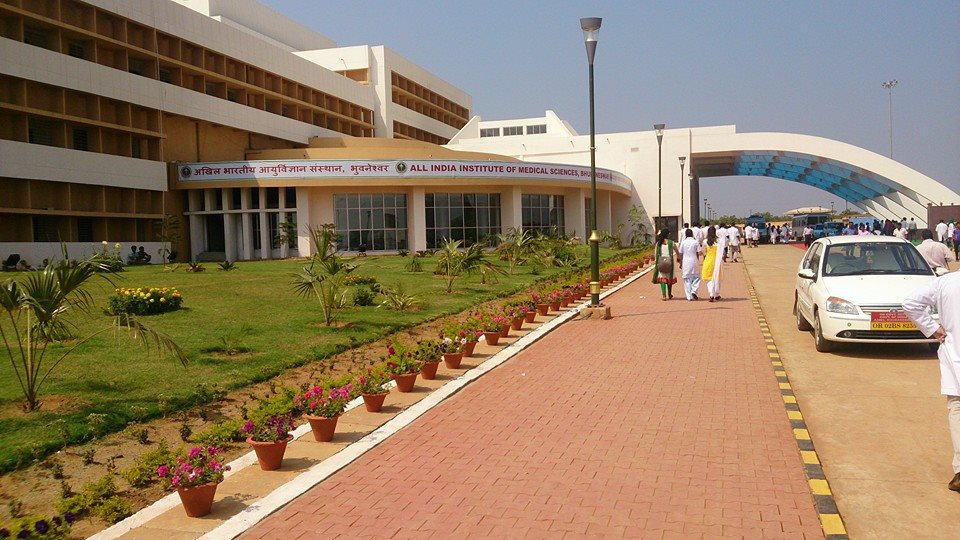 Chief minister Naveen Patnaik on Sunday said Bhubaneswar deserves to be a 'smart city' given its strategic importance in eastern India and its ever-increasing size and population. Prime Minister Narendra Modi had announced to set up 100 smart cities in the country.

The cities will have geographic information system-based town planning, using the latest technology. These cities will have integrated waste management and advanced transport system.

Speaking at the state-level Local Self-Governance Day function here, the CM said with growing population new challenges have come up for the city civic body. "Bhubaneswar being an important city in terms of tourism and education, we need to make the city an ideal one. The city fits the bill to be a smart city," said the CM. He stressed proper rehabilitation of slum dwellers.
Comments
comments