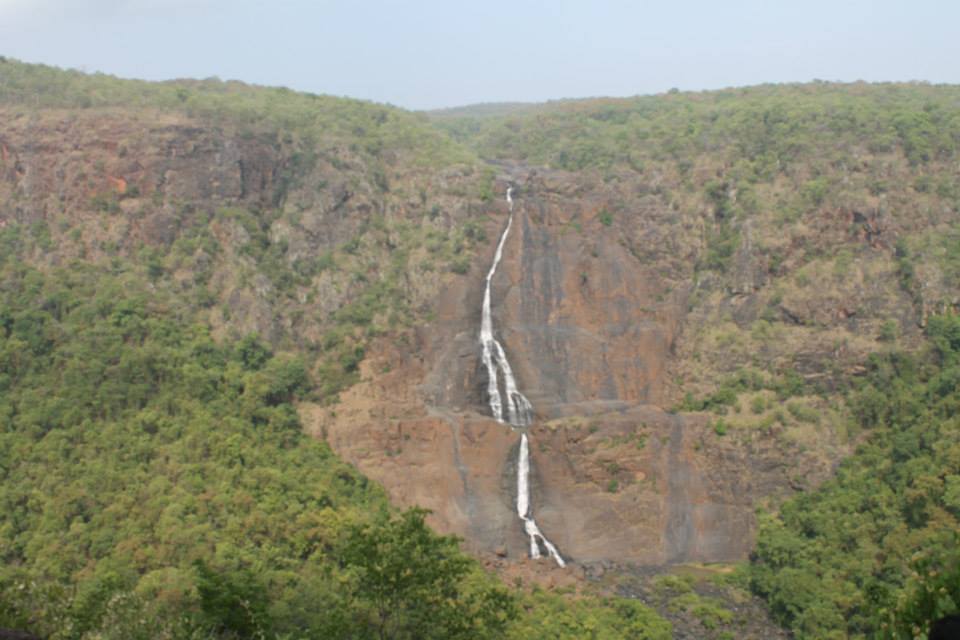 With The Jungle Book's release this week, travel junkie Priyanka Jena hits the trail inside Simlipal National Park to share her encounters in the wild
Odisha is a paradise for naturalists. The state is rich in biodiversity and is home to rare natural phenomenon. I decided to spend the last day of 2015 in India's largest forest reserve block, Simlipal National Park in Odisha. The park also happens to be one of the earliest of India's 15 Tiger reserves that fall under Project Tiger.
The forest is breathtaking and spread over a whopping 2,271 km. The entry to the park is cheap and you can take your own car whilst a park naturalist accompanies you. It takes about seven hours to enter the park from one end and exit from the other. Set on a wide expanse of sal forest, the park is nestled in the centre of Mayurbhanj, the northernmost district of Odisha.
What to see
Simlipal hosts a population of tigers, leopards, elephants, chital and sambar. The reserve is endowed with exceptional biodiversity. Of the reserve's almost 1,000 species of flowering plants, 94 are orchids. With 304 species of birds, Simlipal is fabulous for birding. Birdwatching trips can be organised from Gurguria, Jamuani, Jashipur and Pithabata. – See more at: http://www.mid-day.com/articles/travel-hitting-the-jungle-book-trail-at-simlipal-national-park/17111196#sthash.X7b1TsmI.dpuf
Full Details from MidDay website
Priyanka Jena, founder, travel company The Holiday Studio. To sign up for similar trips log on to www.theholidaystudio.com
Comments
comments