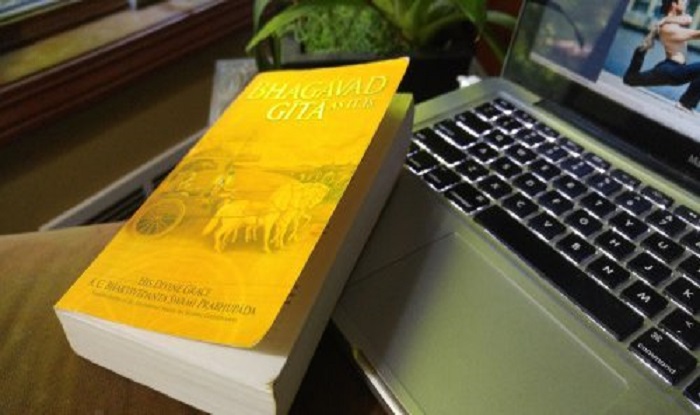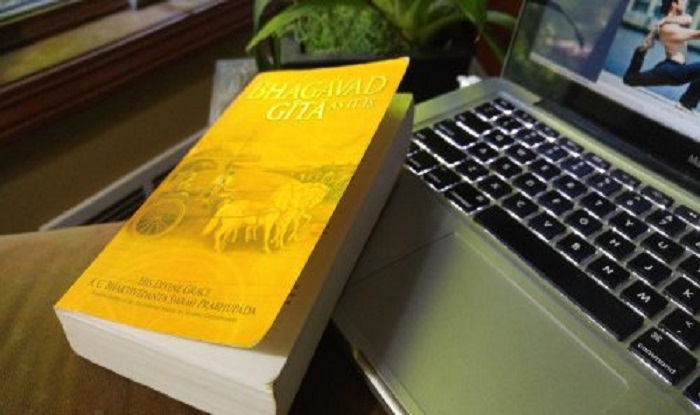 People of Ganipur under Remuna block in this district are proud of Rehana Khatun (18), a girl of minority community, as she shot to fame after being adjudged winner of a competition on Bhagwad Gita organised by International Society for Krishna Consciousness (ISKCON).
She exhibited her in-depth knowledge on the holy book.
Khatun, who pursues Plus-III at Remuna College, emerged first among 2,500 participants in the Gita competition
organised by the local chapter of ISKCON.
By dint of her sheer determination, the girl belonging to a lower middle-class family has not only acquired deep knowledge about the Gita but also about the holy Bible and the holy Quran.
Khatun says she would strive more to gain knowledge on religions.
Majoring in History and Sanskrit, she had developed a keen interest about the Hindu holy book.
When she came to know about the competition, she conveyed her interest to the college authorities to take part in it.
Over 2,500 selected students from 55 colleges took part in the competition held November 5.
Comments
comments