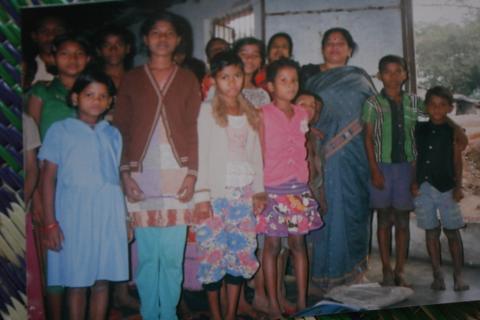 Thousands of orphan, poor and economically backward children are deprived of education in Odisha. The future of these children is uncertain and bleak.
 Nibedita Lenka, a 51 years old housewife of Bhubaneswar, BDA colony is trying her best to bring them to the mainstream of society for a better future by providing them a platform to explore their talents. She helps poor and destitute children get admission in schools and colleges. She even pays their admission fee, tuition fee, accommodation and food charges. She also give them pocket money. At present, Nibedita is helping 50 poor children to fulfil their dreams.
She has also started a campaign to encourage slum dwellers in Bhubaneswar to educate their children. So far she has been able to convince parents of 20 slum children to send them to school. These children are mostly rag pickers. Many unemployed youths are also undergoing technical training under her guidance and support.
Comments
comments