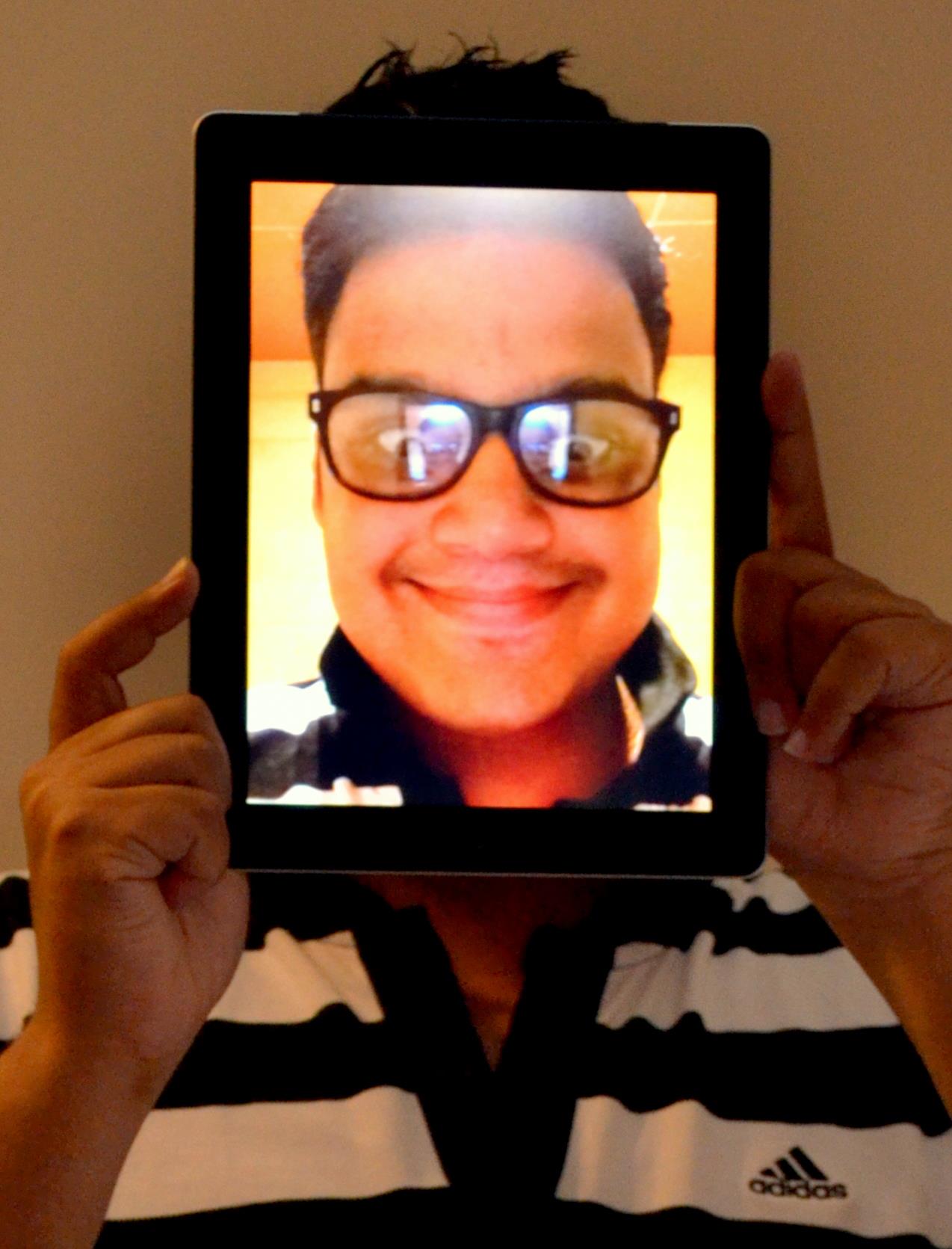 Mark Wright or DVJ Mark as he is known in the event circuit lives a dual life. Based out of Cuttack, he is a Lawyer by the day. After sunset he confines himself to his tiny home studio to create fascinating video edits of various Bollywood remixes and also creates visual ads and promos.
As a DVJ (Digital Video Jockey) he tries to stand apart from the crowd by
using more stock footage in his edits than glaring effects and rapid
transitions. After releasing one such video edit on Youtube as an
experiment, he got noticed by a leading event management firm in Dallas,
Texas who promote Asian music in the USA and have been on the lookout for
Audio/Video edits with more stock footage for their shows.
In the wee hours of Sunday Morning (IST) on 6th June, "Asian Sounz", Dallas made the
announcement on their Facebook Page that Mark Wright is now their official
VJ and they are excited to work with him. When contacted about the same,
Mark says he's very Happy about the new collaboration but while he
presently plans to work from home at Cuttack creating and supplying content
online, he doesn't rule out a possibility of a full fledged US tour in the
near future. The entire team of Bhubaneshwar Buzz, wishes him success in
all his endeavors.
The Video edit that got him noticed-
Comments
comments