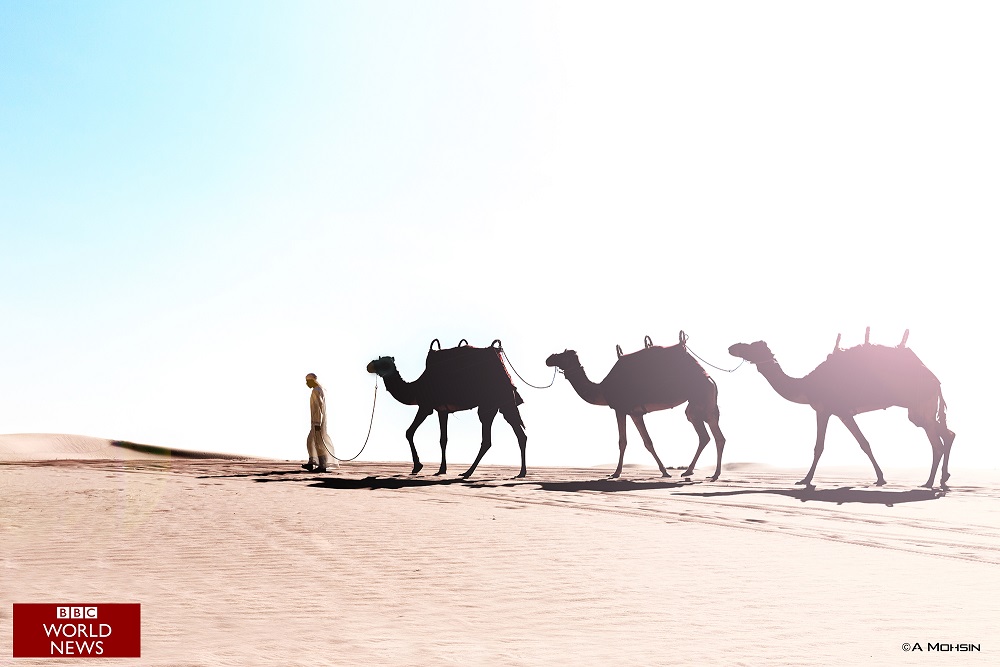 Born in Odisha after completing studies Abrar Mohsin took up career in Marketing in India before moving to Dubai. Took up photography as a hobby while pursuing my career as a Regional Marketing Manager.
"I am happy that my picture was selected by BBC World News on the 9th of April representing UAE, My father Mr. Md.Mohsin Odia actor, director and producer was a son of soil and enriched the Odisha film industry by bringing alive the culture and tradition through the movie medium and made the Odia fraternity proud. " says Abrar.
National Geographic had also selected his picture in Editors Choice.
Also Read: Wow Breakfast Island Chilika Lake features in Microsoft Windows Wallpapers
Comments
comments