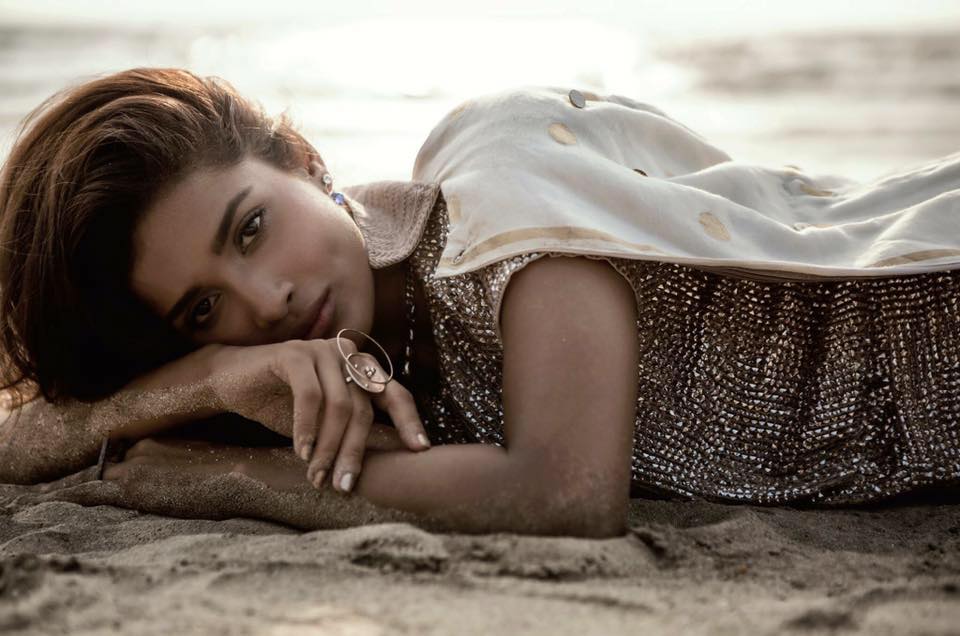 India has voted and chosen the Times 50 Most Desirable Women 2015. The 21.35 lakh (unique) votes received online on www.itimes.com/polls along with our vote decided the final 50 on this coveted list.
Soaring to new heights, breaking stereotypes and shattering the glass ceiling, our pride and America's sweetheart, the feisty Priyanka Chopra tops the list.
Sushrii Shreya Mishra from Sambalpur has been named as one of the most desirable women in India. She has been ranked 14th in the list published by Times Group.
This beauty queen from Odisha represented India at the Miss United Continent 2015 and was crowned 3rd runner-up. She also featured in this year's Kingfisher Calendar. This diva is a certified scuba diver and an aerial silk rope dancer.
ETV video of Miss United Contestant representing India Sushrii Shreya Mishra of Odisha
Did you know Bhubaneswar Buzz is only portal covering Odisha to have more than 12,000 followers (consistent) in top 3 Social media platforms i.e. Facebook,Twitter and Instagram
Bhubaneswar Buzz is available in 10 social media channels, check out all of them here
Did you know Odisha is first in India to host Asian Surf Championship
Like Us in Facebook to get more content like this
Comments
comments