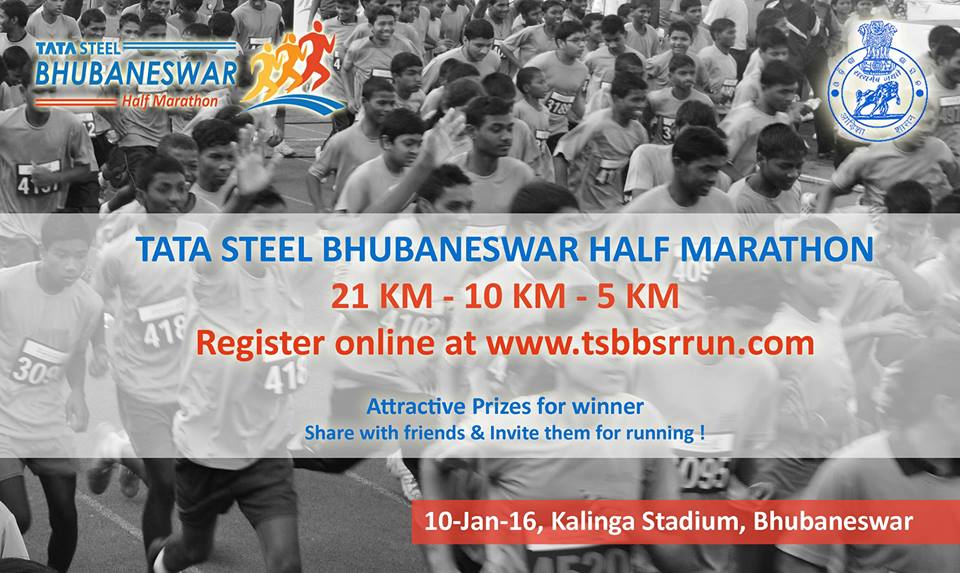 Tata Steel is organising a six-day Tata Steel Odisha Utsav 2016 in bhubaneswar from January 5 to celebrate and promote the uniqueness of the Odia culture, art, literature and sports.
The event offers a series of consecutive events comprising Art-in-Industry Camp, Literary Meet & Half Marathon.
The Art-In-Industry camp slated from January 5-7, at Lalit Kala Academy will have renowned artists such as Jatin Das and Vinod Sharma participating and painting and sketching along with other participants.
The Tata Steel Bhubaneswar Literary Meet, will be organised at the Lalit Kala Academy from January 9 and 10. The Literary Meet will bring together luminaries from the literary world, thinkers and opinion makers like Jairam Ramesh, Devidutt Patnaik, Prof Sugato Bose, Rajdeep Sardesai, and many others.
On January 10, the Steel conglomerate is organising the Tata Steel Bhubaneswar Half Marathon – 2016. Organized in association with the Sports and Youth Services Department, Government of Odisha, this will be an annual event.
Courtesy: Press Trust of India
Comments
comments