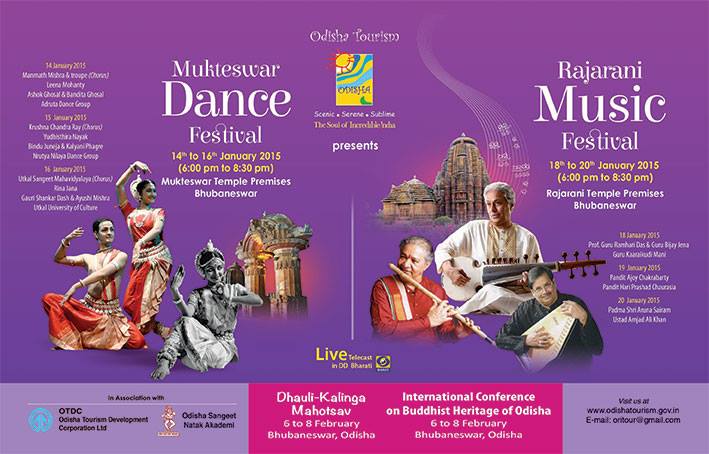 A treat awaits connoisseurs of dance and music as the temple city of Bhubaneswar is going to host the Mukteswar Dance Festival from January 14.
That's not all. The Mukteswar festival will be followed by Rajarini Music Festival, which will start from January 18.
The twin festivals, which attract a large number of artists and tourists from across the country, are jointly organized by the Odisha Sangeet Natak Akademi and the Odisha Tourism Development.
Comments
comments