Malaysian Odissi dancer Ramli Ibrahim is ready with his latest production – Ganjam – dedicated to the contribution of the district towards the dance form.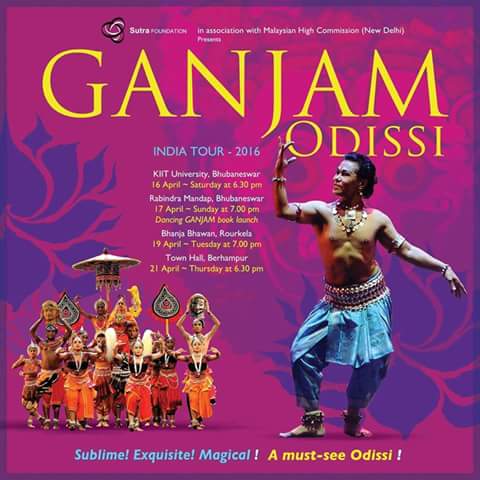 Ramli and his artistes from Sutra Dance Theatre performed at New Delhi this week and they will present that dance ballet in Bhubaneswar, Rourkela and Berhampur.
Composed by veteran dancer Gajendra Panda, Ganjam reflects all five aspects of Odissi dance – Mangalacharana, Sthayee, Pallavi, Abhinaya and Mokshya – which are different genres of the dance form. In each part, the production reflects how Ganjam's traditions, various folk arts and culture has influenced Odissi.
Also Read : A Malaysian takes his love for Odissi across the world – Ramli Ibrahim
Comments
comments