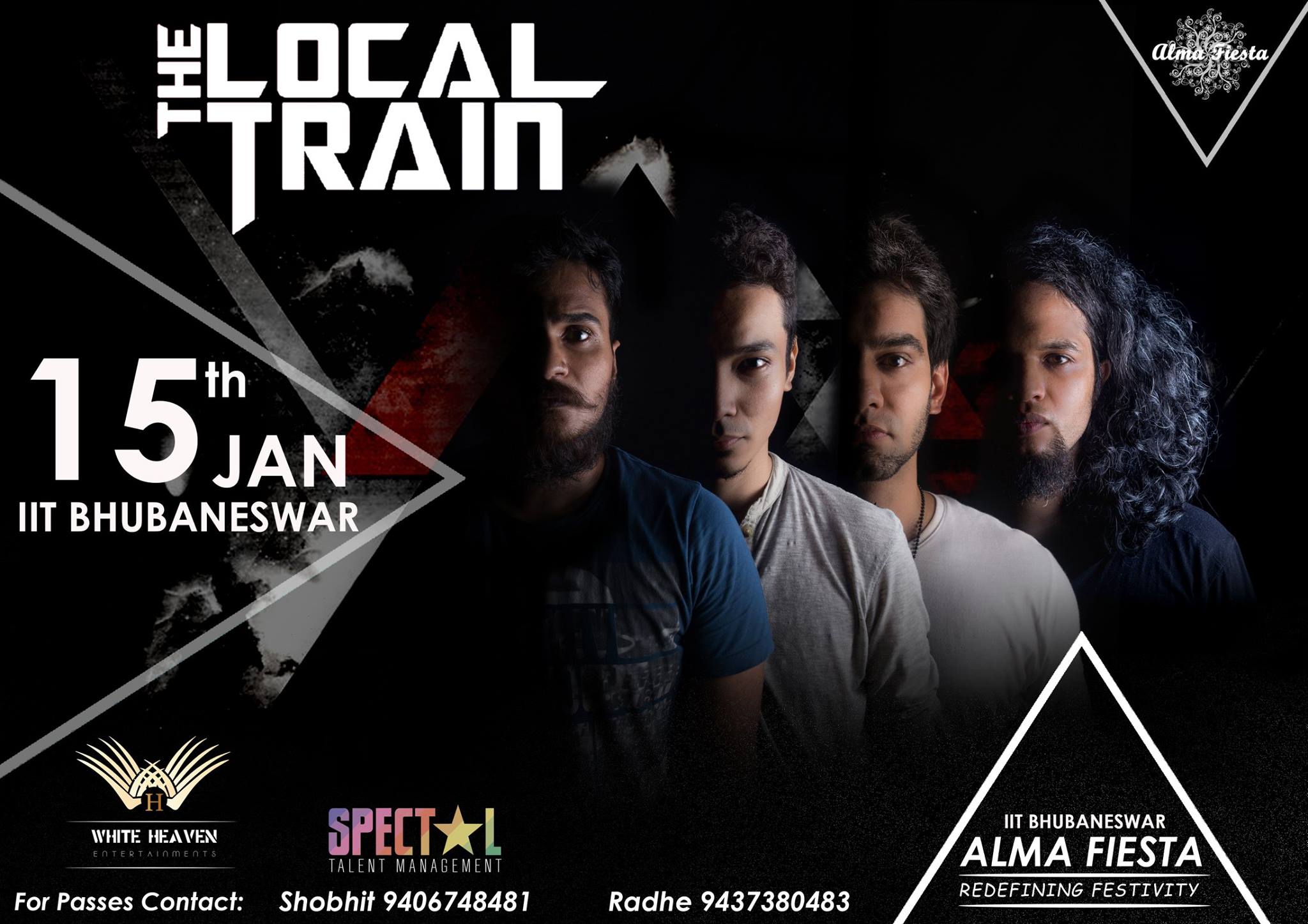 As we enter the 2nd week of January we enter to the week of Alma Fiesta, the annual socio-cultural fest of IIT Bhubaneswar and the excitement in the college students is at its peak. Alma Fiesta will kick start on 13th of January with their cultural night bring the classical music to life.
During the fest, many events will be organized in the genre of Music, Dance, Drama and Art. The solo singing, solo dance, group dance and dramatics genre events are the most famous one's. This year they are taking their Band Competition, Euphony, to the next level and the winner will get a direct entry to final of Bangalore Open Air which will be an opportunity for the participants to go to Germany for a performance.
The fest will conclude with the performance by The Band, The Local Train. The local Train has already mesmerized the North India with their performances and now they are in Odisha to take us above our feet.
A person can participant in any number of events after paying a one-time fee. Anyone can register for the fest at  http://2017.almafiesta.com/
For passes contact – Radhe Shyam (9437380483) Shobhit (9406748481)
Comments
comments