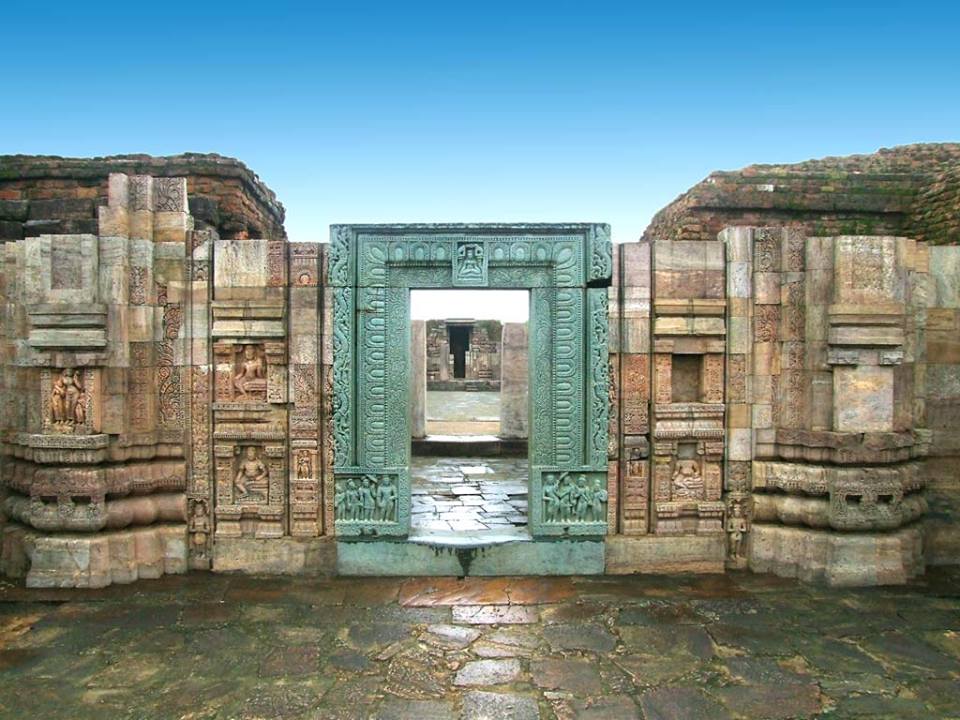 Mudra Foundation, with the cooperation of Tourism Department Odisha, will
hold a tour to the three major Buddhist sites located in the state of Odisha.
The ruins of Lalitagiri, Udayagiri and Ratnagiri centering around Jajpur in the
middle of Odisha are the important places which are relevant to the birth of
the Vajrayana Buddhism that is one of the origins of the Japanese Buddhism.
In addition, many precious sculptures and remnants of monasteries remain
there. You can learn deeply about the history of the sites with Akiro
Nakamura, a M.A. student of archaeology in Nalanda University as a guide of
this tour.
Date: Sat, 31st Oct, 2015
07:00 am Departure from Bhubaneswar
10:00 am Sightseeing in Ratnagiri (6th-13th centuries CE) Visit to the museum
12:00 pm Lunch
12:30 pm Sightseeing in Udayagiri (7th-12th centuries CE)
14:00 pm Sightseeing in Lalitagiri (3rd century BCE – 13th century CE)
17:00 pm Arrival in Bhubaneswar and dismissal.
Participation fee; Rs 1,000
For reservation; +91 9337711440 (DEEPTI MISHRA)
Enquiry; [email protected]
Comments
comments