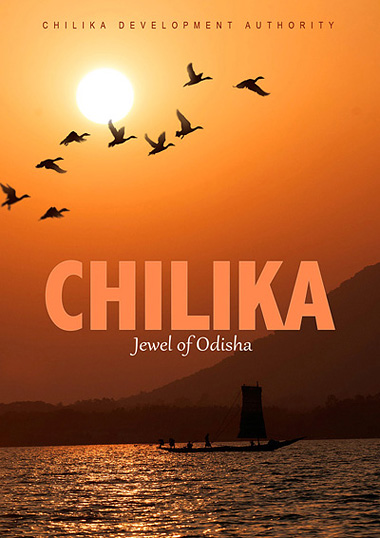 Set up by Society for Development of Rural Literature, Odisha, the state's first Folk and Tribal Art Museum, will be ready by March 2015.  Spread over an area of five acres, close to the banks of Chilka Lake, Asia's largest brackish water lake, at Barkul, the museum is expected to add value to the potential of the most-visited tourism destination of the state in coming years. The museum will have 16 galleries, amphitheatre, restaurant serving Odisha cuisines, tented accommodation, etc.
The objective is to promote Chilika and Odisha's cultural heritage among high-end foreign as well as domestic tourists who have a special liking for cultural and Ecotourism.
Although Odisha has innumerable performing arts, except Odissi and Chhau, most of them are not known to the outside world. Dash enumerated performing art forms like Pala, Daskathia, Gumra, Sambali dance, etc. Similarly in visual arts, Odisha has various styles of paintings like Pata, Bolangiri, Soura, Santhal, etc. The state has its unique handicrafts like paddy craft, straw craft, lacquer,  wood craft, etc., which are dying due to lack of encouragement and promotions,
 
Chilika was selected as the site for the museum for two reasons. It is a tourist destination and has a natural pull because of the unique ambience of water body, and is also well connected to the state capital Bhubaneswar," he said.  The project is funded by Ministry of Culture, Government of India, and the land was donated by Parsuram Bisoi, who is planning to set up a resort adjacent to the museum. The museum itself will have tented accommodation. 
Comments
comments