The British Council in association with KIIT University organised an exciting concert by UK band Wild Palms. Wild Palms is among the many bands that are part of The Selector.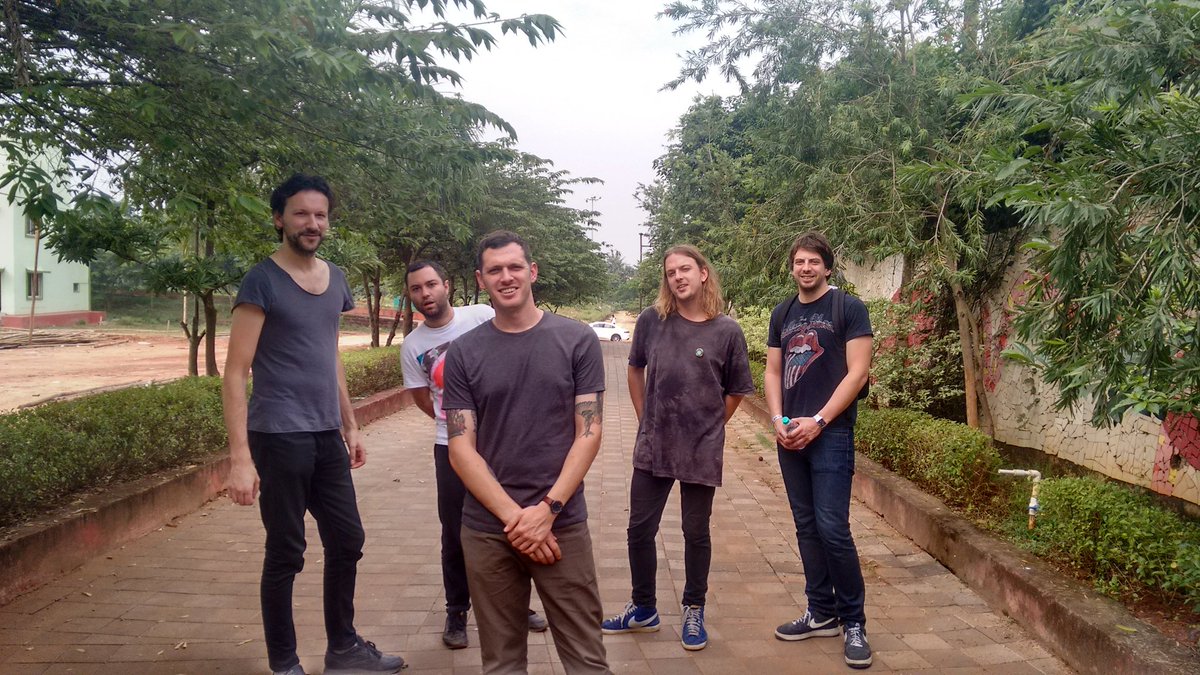 The Selector is British Council's awardwinning radio show that covers all styles of music from indie, dub-step, folk, soul, electro and everything in between. The show featured interviews, mixes and exclusive live sessions from some of the most exciting British artists and is broadcast in over 40 countries.
Alan Gemmell OBE, Director, British Council India, said, "I am delighted that we have been able to bring a band from the British Council's Selector Live programme to Bhubaneswar in partnership with KIIT.
Comments
comments