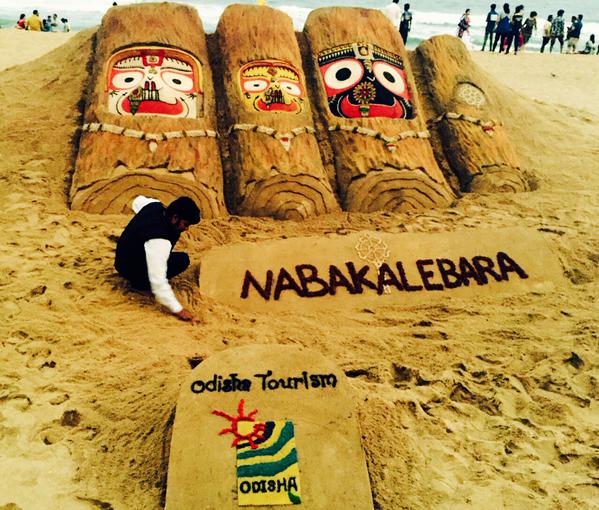 The tourism department has decided to promote Nabakalebara of Jagannath by advertising on trains. The department aims to advertise on the exteriors of Bhubaneswar Rajdhani and Trivandrum Rajdhani express trains, which chug through several states.While the tourism department is busy preparing a documentary on the mega festival, the information and public relations department too will make a documentary on it.
India Post will release a special stamp and first-day cover, featuring images of the reigning deities of Jagannath Temple. The culture department will provide Rs 5 lakh to the postal department for publishing one lakh postage stamps.
The state IT department will create a portal to promote Nabakalebara. It will contain information about the festival and its significance, a video and photo gallery showcasing Jagannath culture.
All Nabakalebara Related Stories here
Comments
comments