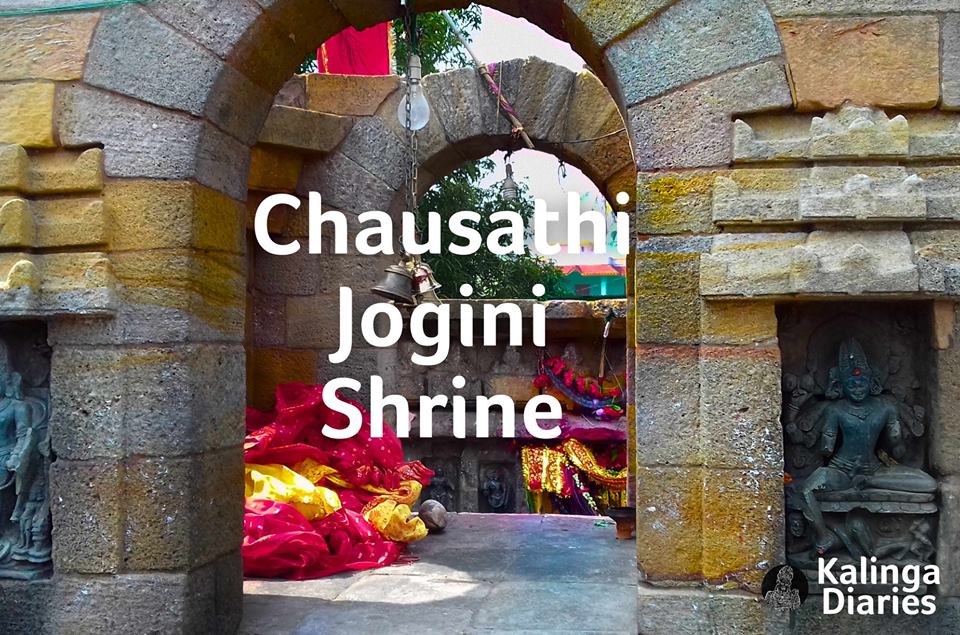 With their aim to promote unknown and lesser known heritage monuments of Odisha, Kalinga Diaries are organising their third trip on
11th February
,
Sunday
. This time they will have a new set of almost six new heritage monuments, which are lesser known or unknown sites of Prachi Valley. Interestingly, Kalinga Diaries had their first tour to the Prachi Valley on 24th December 2017 & on demand, a second tour is being planned for Prachi valley
on Sunday
, but with almost all new sites if compared with the previous tour.
"Prachi Valley is known as Sarasvati of East. This is one of the few places in India where you can find monuments related to Buddhism, Jainism, Shaktism, Shaivism and Vaishnavism,all within one area of 60kms" says Ashish Sarangi, one of the co-founders of Kalinga Diaries.
"This time we will start as usual from Jayadeba Vihar. 64jm Jogini Peetha at Hirapur will be our first stoppage. Then we will have Madhukesvara and Bodhakesvara, also known as temples of two brothers at Deulidharpur. Then we will have Padmabati Temple, Jayadeba Peetha with museum and Nrusinghanath Temple, all under Kenduli village. At last, we will have a surprise monument which we don't want to disclose now" Taranisen Pattnaik says, one among the three co-founders of Kalinga Diaries.
Prateek Pattanaik, an undergraduate student, the third co-founder member of Kalinga Diaries says, "Although in India, we have four 64 Jogini Temples and in Odisha two, but this temple is one of the most preserved one and also a living shrine with unique architectural features, not found in the rest three. Also very few people are aware about Padmabati of Odisha. In this tour we will let them know about the four Padmabatis of Odisha and erstwhile Kalinga."
The tour vehicle will roll at
7 AM
& is expected to be back at same point by
5 PM.
The tour goers this time are an interesting mix of like minded heritage buffs of various age groups and professions including doctors, banking sector, manufacturing industry etc. Hope the tour to be as interesting as before and help others to gain knowledge on the hidden heritage of Kalinga.
Comments
comments