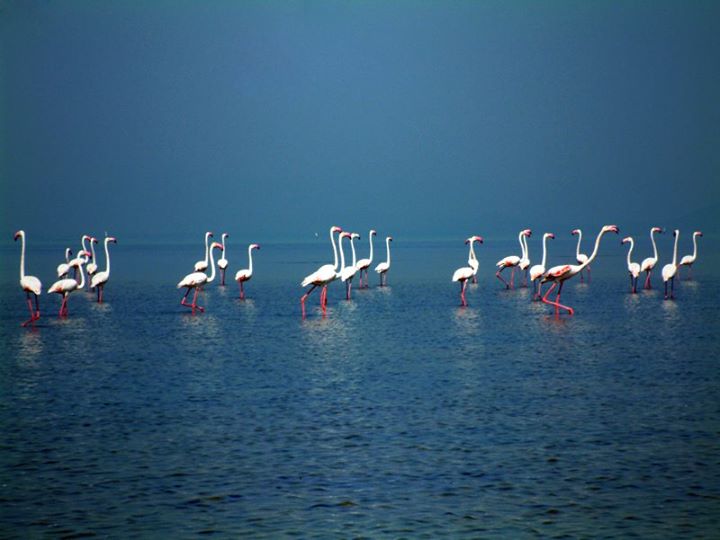 With winter yet to set in, migratory birds from distant lands have started arriving in Chilika, Asia's largest brackish water lagoon, in Odisha.
more than 30,000 winged guests have already arrived in Mangalajodi, Nalaban areas of the lake by the middle of October.
The arrival of the winged guests has doubled the beauty of the placid blue waters of the 1,000 sq km Chilka Lake, spread over the districts of Puri, Khordha and Ganjam along the eastern coast, home to some of the largest congregations of migratory birds in the country.
Migratory birds from places as far as the Caspian Sea, Lake Baikal, Aral Sea, Russia, Mongolia, central and Southeast Asia, Ladakh and the Himalayas make Chilika their home for four months.
Comments
comments