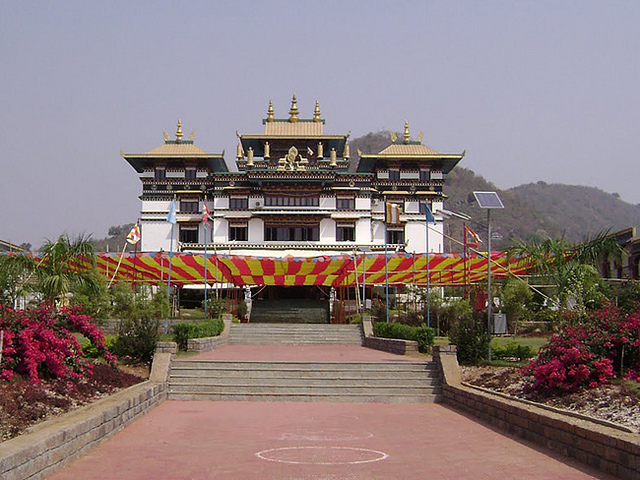 Prayers and feasts marked the three-day celebration of Losar, the Tibetan New Year, on Tuesday by the settlers at the five camps in Gajapati district.
Large number of Tibetans gathered at the monastery in Jirang, prayed to Buddha and for the long life of the Dalai Lama
Tibetans settled in Gajapati district have been observing Losar since 1964. Over 4,000 Tibetans have settled in five camps at Chandragiri, Jirang, Takillipadar, Labarsingh and Mahendragarh.
History of The Monastery in Odisha near Chandragiri
Comments
comments