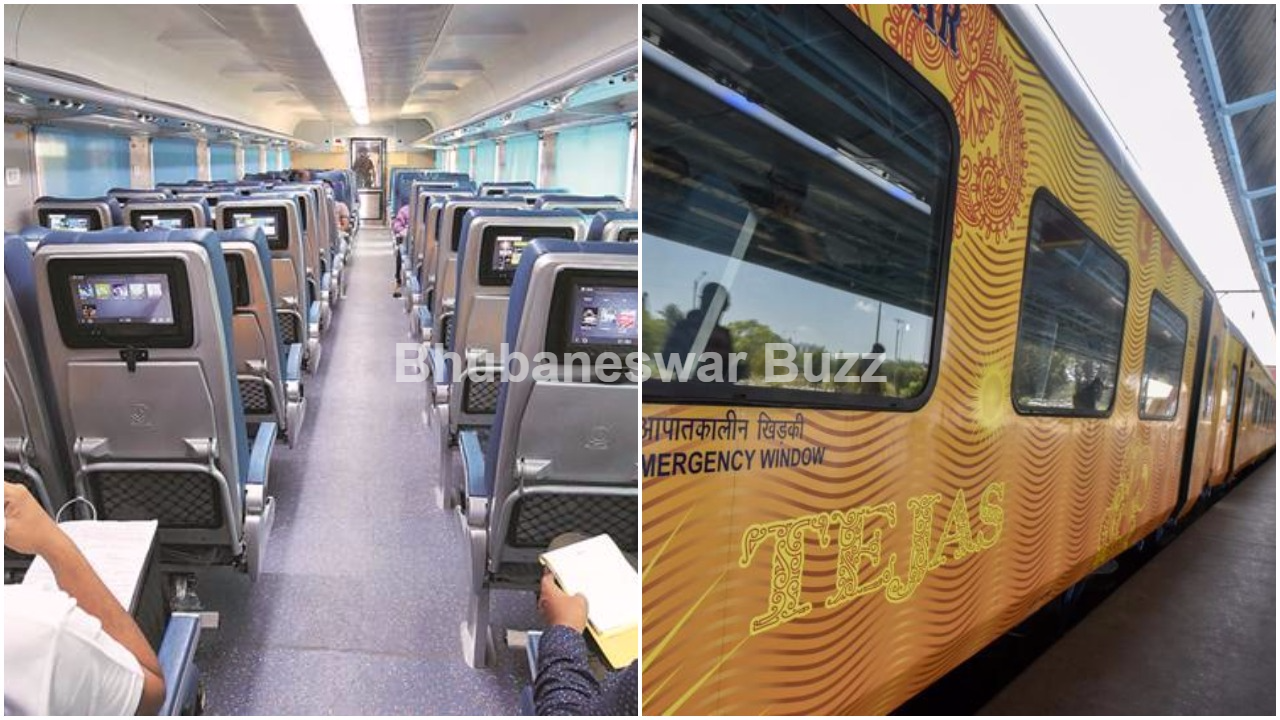 Trolley service for catering, polite uniformed staff and on-board entertainment are some of the changes slated to be introduced in Rajdhani and Shatabdi trains from October this year.
Aiming at enhancing the experience of passengers travelling by these premier trains, the Indian Railways has undertaken a complete makeover exercise in 30 trains – 15 Rajdhani and 15 Shatabdi – at an estimated cost of Rs 25 crore.
three-month programme of revamping these trains will include refurbishing of coach interiors, comfortable seats, improved sanitation infrastructure and maintenance of cleanliness in coaches.
Following entertainment services provided in its recently introduced Tejas Express train, the Railway Ministry will offer such entertainment services in Rajdhani and Shatabdi trains.
Targeting the festive season which begins from October, railways have launched a three-month programme under Project Swarn (gold) to refurbish coach interiors, improving toilets and cleanliness in coaches.
Passengers will be able to watch films, TV shows and enjoy music as part of their entertainment package
Rajdhani Express meant for Mumbai, Howrah, Patna, Ranchi and Bhubaneswar are among the 15 Rajdhani trains selected for service upgradation.
Shatabdi trains of Howrah-Puri, New Delhi-Chandigarh, New Delhi-Kanpur, Howrah-Ranchi, Anand Vihar-Kathgodam are among the 15 trains selected for the makeover exercise.
Did you know Bhubaneswar Buzz is only portal covering Odisha to have more than 25,000 followers (consistent) in top 3 Social media platforms i.e. Facebook,Twitter and Instagram
Bhubaneswar Buzz is available in 10 social media channels, check out all of them here
Did you know Odisha is first in India to host Asian Surf Championship
Like Us in Facebook to get more content like this
Comments
comments