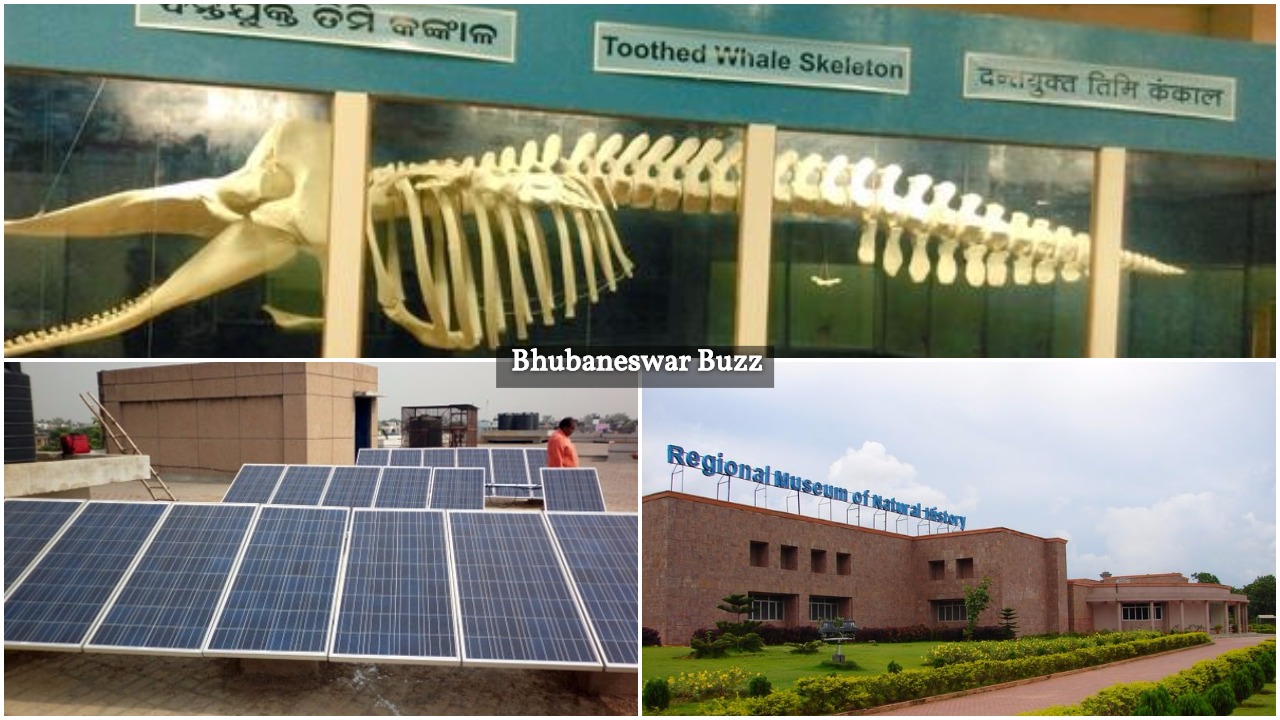 According to an article in OrissaPost, Regional Museum of Natural History (RMHN) will soon earn the accolade of becoming the first museum in the country to generate 199.4 kilo volt (KV) electricity through its green energy production plant (GEPP).
The solar panels, which have been installed on the RMNH rooftops with an area of around 3,000 sq ft, will start functioning soon.
With the installation GEPP, the RMNH has become the first museum in the country that will generate 199.4KV electricity from within its campus. The museum needs around 260KV electricity to function. The installation of solar panels will help reduce the burden of electricity bill as around 60 per cent of power will be supplied to the museum through the GEPP.
Comments
comments