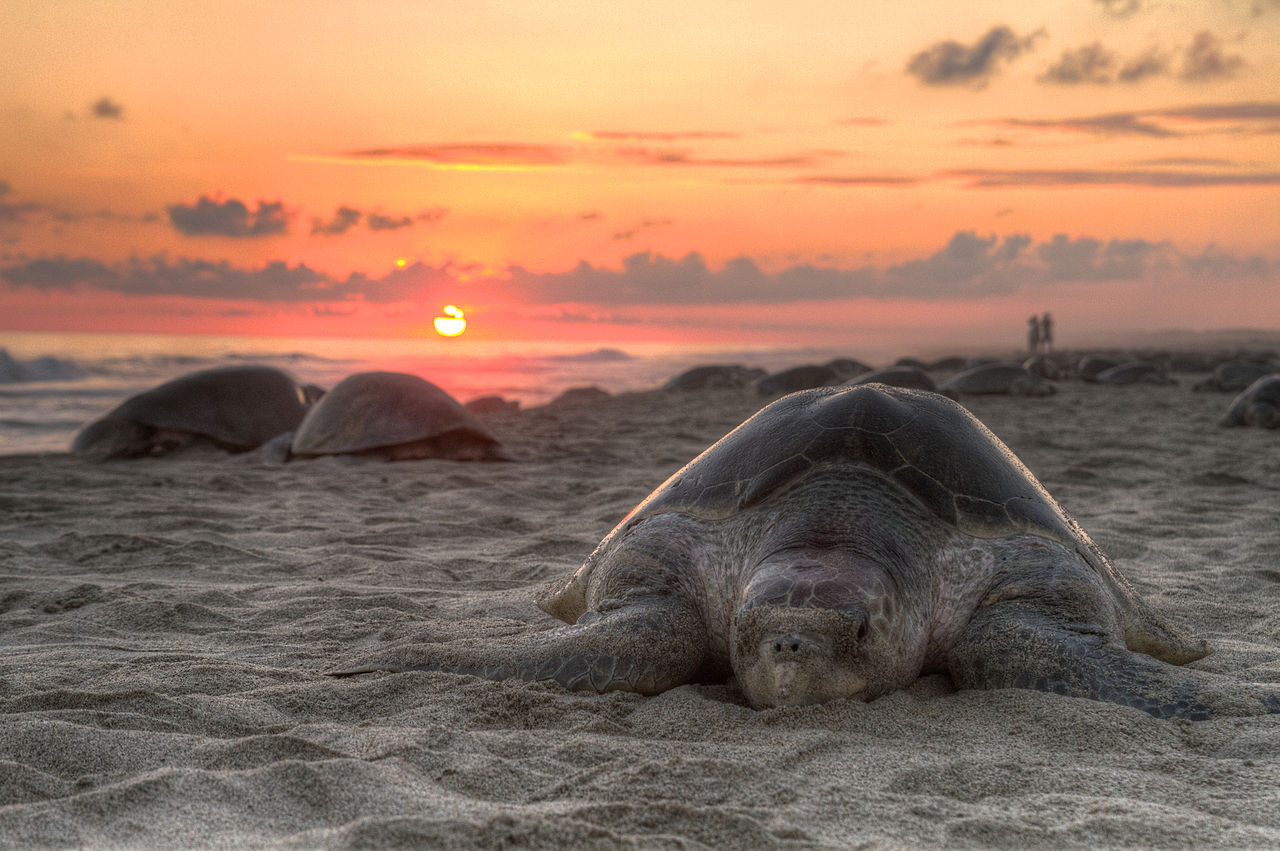 One can witness the hatchlings of Olive Ridley turtles at one's home without going to the site, courtesy the wildlife wing of Odisha forest department which is webcasting the unique phenomenon from near Rushikulya river in Ganjam district.
Like mass nesting, wildlife organisation has decided to webcast the crawling of baby turtles towards the sea after emerging from sand pits at Rushikulya rookery to facilitate wildlife lovers view the phenomenon without going to the site.
A record number of 3.09 lakh Olive Ridley turtles had laid eggs near Rushikulya river rookery spread around 4.45 km-long distance from Podampeta to Gokharakuda in the second week of March. Several eggs were destroyed and washed away due to the high-tidal wave in the sea.
Forest officials said they had taken adequate steps for protection of the baby turtles with deployment of forest staff. Local volunteers and fishermen were also helping the forest staff for protection of the baby turtles.
Also Check: webcasting of Olive Ridley Turtles nesting
Comments
comments