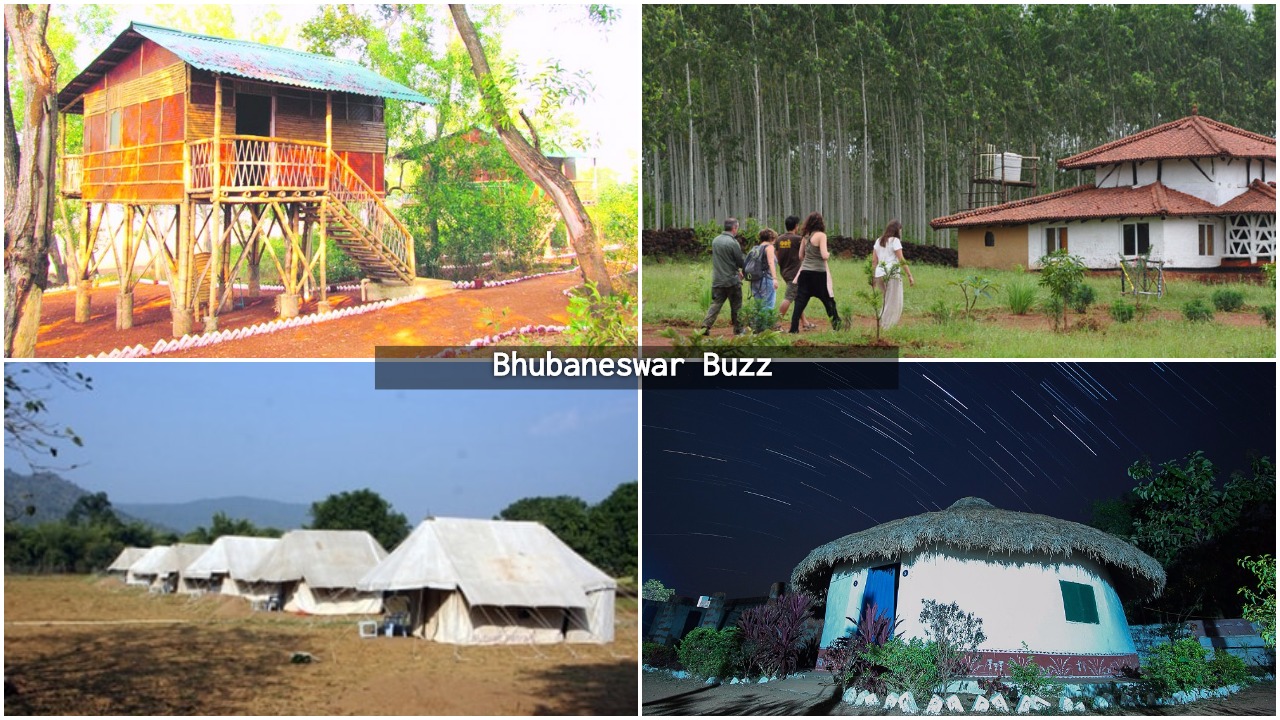 According to a report in Times of India, Odisha Tourism on Thursday signed an MoU with forest and environment department for developing ecotourism projects in the state. The two departments will jointly develop infrastructure and promote ecotourism projects at 30 spots in 22 districts.
The forest and environment department has developed tourist resorts, accommodations in eco-tourism hotspots in an eco-friendly manner and operate and manage these accommodation units. The Odisha Tourism Development Corporation (OTDC) has been taking care of promotion, marketing and putting up of signage of the tourist spots.
Some of the major ecotourism spots included Mangalajodi, Berhampura, Barakhandia, Dhodrokusum, Kumari, Jamuani, Deras, Godibari, Badmul, Tarava,
Chhotkei, Daringibadi, Belghar Dangmal and Barbara.
Read the full report from Times of India
Comments
comments