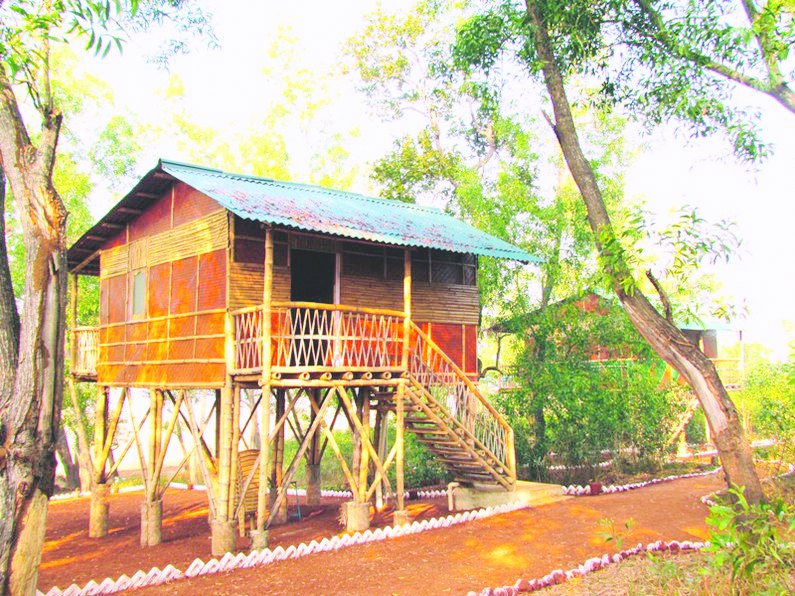 That time is not far when travellers would consider the state of Odisha as a major eco-tourism hub. According to a report by The Times of India, Manchabandha has been identified to be the latest destination where a new eco-tourism hub will be developed.
Located four kilometres from the Baripada town in the Mayurbhanj district of Odisha, Manchabandha is a rich virgin sal forest spread across an area of 110 hectares, that attracts around 2,000 tourists in a month just for sightseeing. This has led the forest officials to believe that redeveloping this place into an eco-tourism spot will further push up the tourist footfalls to 5,000. Besides, they have also felt the need to provide accommodation to tourists who get drawn to this place due to its untouched natural beauty.
The report reveals that only a small patch of this forest will be open for the tourists. The eco-tourism initiatives undertaken in this place will include the development of a well-defined area within the forest where tourists would be able to go on treks. This will prove to be a treat for nature-loving travellers, birders and animal lovers. There's also natural water body in the vicinity that will be readied for tourist boating facilities.
Apart from adding a feather to Odisha's amazing tourist destinations, the new eco-tourism spot in Manchabandha will also help in reducing the biotic pressure on the Similipal Tiger Reserve (STR), which is located adjacent to it.
Comments
comments